STRONG PARTNERSHIP
Drone solutions
In the drone industry, integrators are companies or individuals who specialize in integrating various components and technologies to create custom drone solutions for specific applications or industries.
Integrators work with a range of components, such as cameras, sensors, GPS modules, communication systems, and flight controllers, to assemble drones that can perform specific tasks, such as aerial surveying, mapping, inspection, and delivery.
Integrators also provide additional services such as training, maintenance, and support to ensure that the drones operate efficiently and effectively for their intended purposes. 

Explorian XLT is a Swedish made UAV with today's security aspects in mind. It is also specially developed to handle heavy payloads and powerful sensors of many different types.  Explorian XLT is based on an open standard, which makes it both secure and adaptable for the user's needs.
Payload capacity of 5kg, Tether compatible, Modular solution, High IT security, – 20°C Operation temperature, Operational in tough weather conditions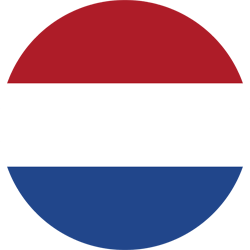 Acecore technologies is integrator, developer and manufacturer of high-end tailor made drone and camera technology for professional use.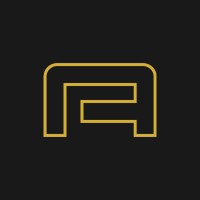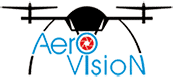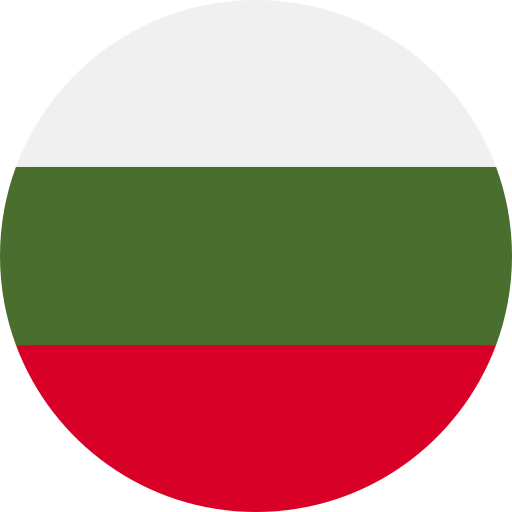 Aero Vision's main focus is design, manufacturing of specialized unmanned aerial vehicles and their specific use for various activities such as precision farming, precision construction, defense and security.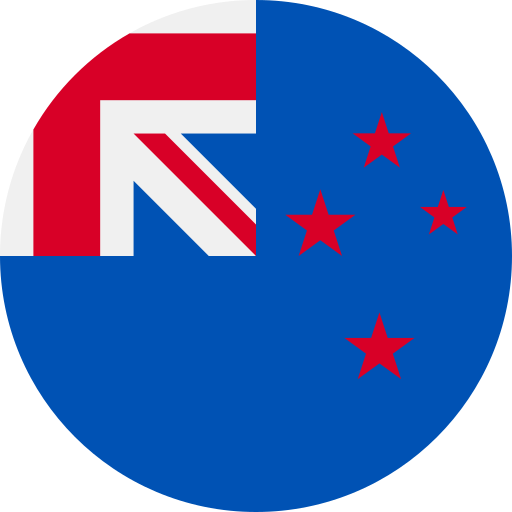 Aeronavics is a world-class designer and manufacturer of Aerial Robotics. Their mission is to change the way the world works through sustainable, intelligent aerial robotics – aiming to increase efficiency.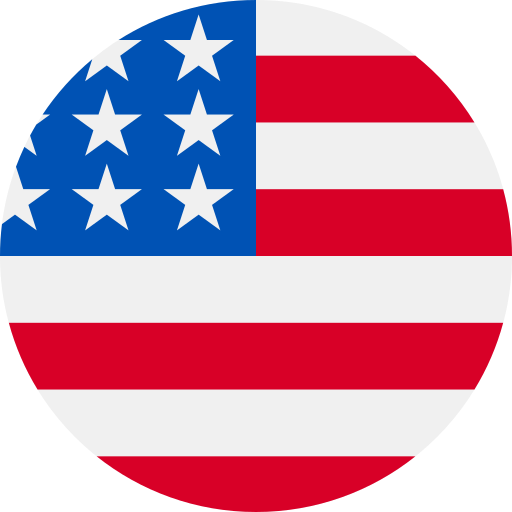 Auterion's software platform transforms how you collect data, deliver goods, and save lives with drones.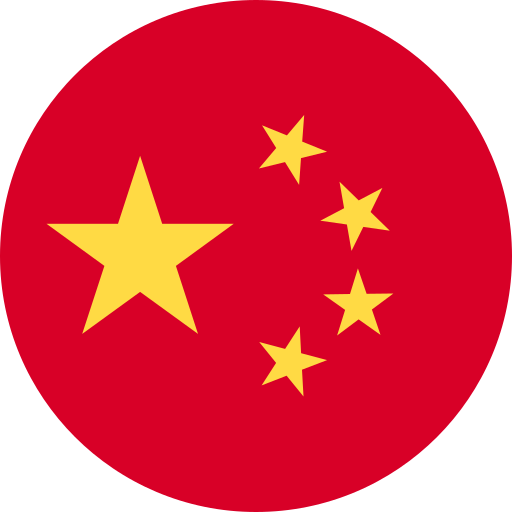 We Provide
Beijing Anzhou Technology
Beijing Anzhou Technology is mainly committed to the introduction and promotion of foreign advanced instruments.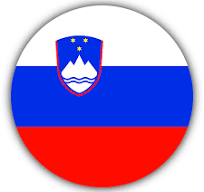 C-ASTRAL Aerospace is a global market leader with an established reputation in the specialized, fixed-wing small Unmanned Aircraft Systems (UAS) manufacturing and services field.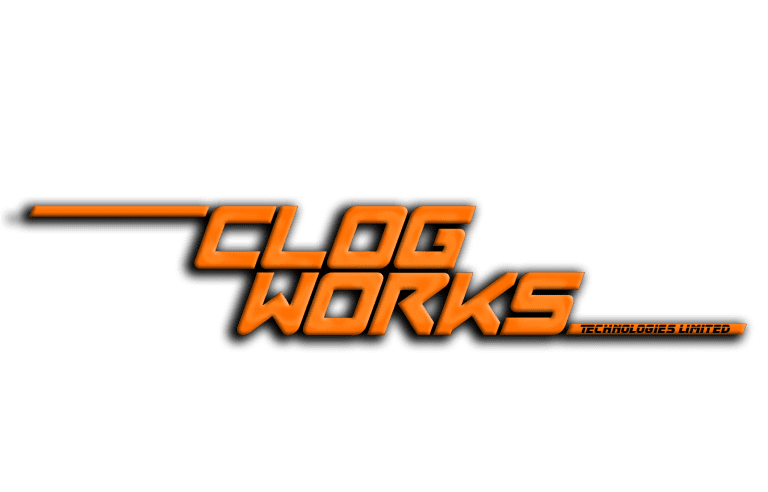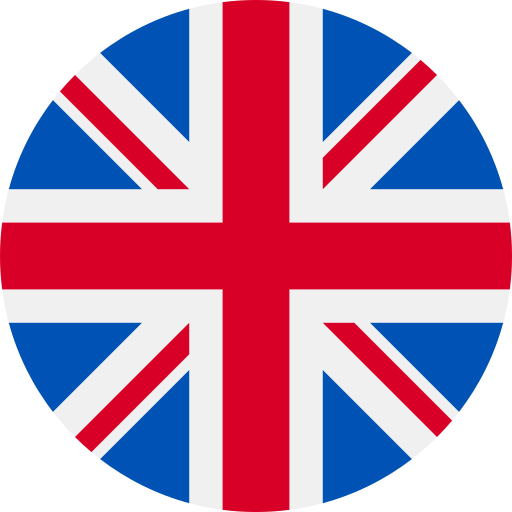 Clogworks Technologies Limited is based in Yorkshire with in-house expertise to design and manufacture carbon fibre unmanned aerial vehicles (UAVs).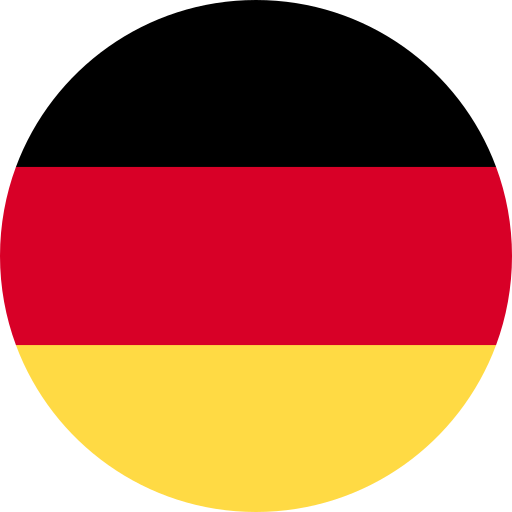 COPTING has set itself the task of opening up new perspectives and applications from the air for you with modern remote-controlled, automatic flight systems and professional sensors.


DeltaQuad excels in creating electric long-range UAVs for mapping, inspection, and surveillance. Based in the Netherlands, our UAVs embody practical innovation and customer-centric design. Our Smart UAV Technology merges cutting-edge market technologies for economically viable solutions. We prioritize customer needs, offering tailor-made UAVs with comprehensive support, ensuring ease of use and effective decision-making.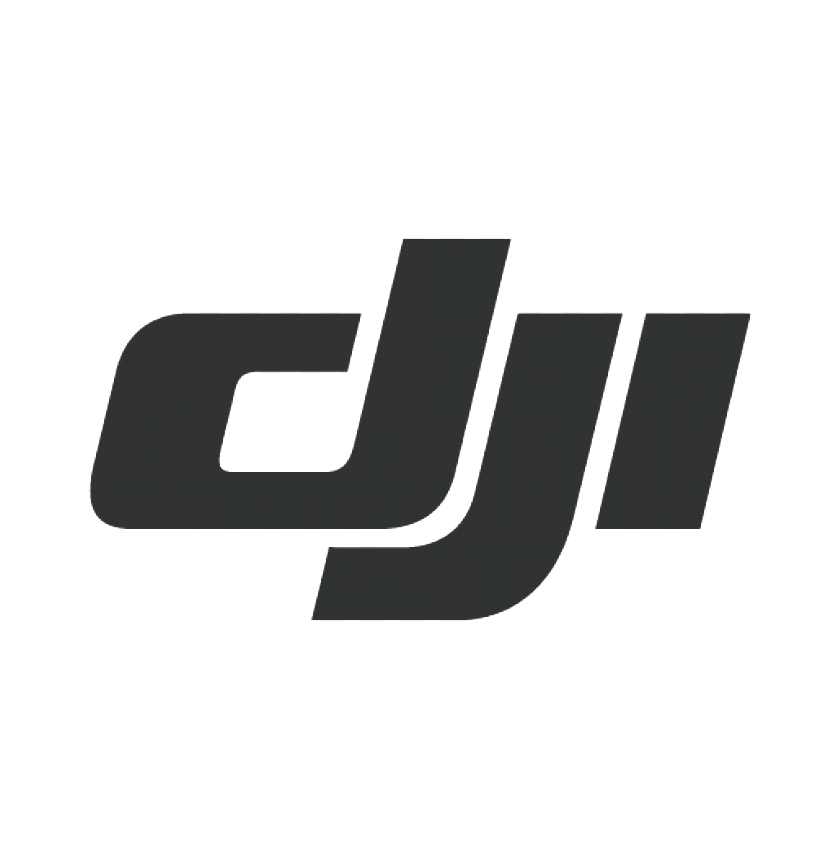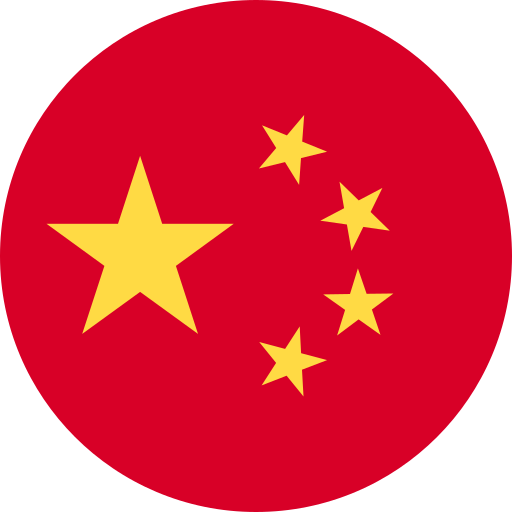 You can use our cameras with DJI drones- we wrote whole article about compatibility and how to pair your drone to Workswell's cameras.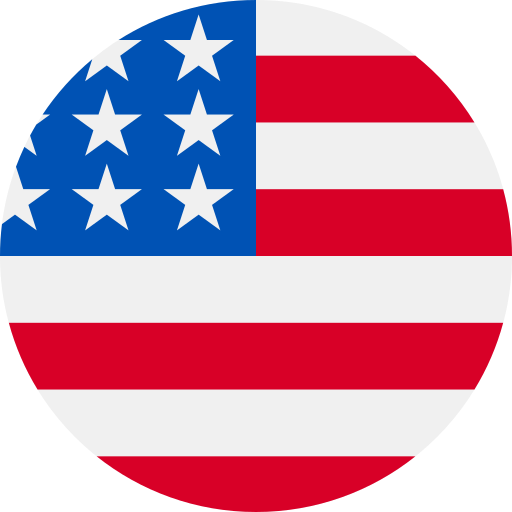 Easy Aerial develops and manufactures autonomous and remotely operated military-grade drone-in-a-box solutions.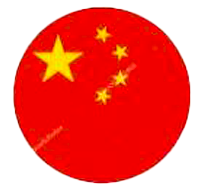 Beijing EcoTech Science and Technology Ltd. is dedicated to providing solutions for Agriculture, Ecology and Healthy research and applications. We collaborate with world famous scientific instrumentation companies and promote leading-edge systems for plant phenotyping, animal meabolism measuring, UAV remote sensing, and so on.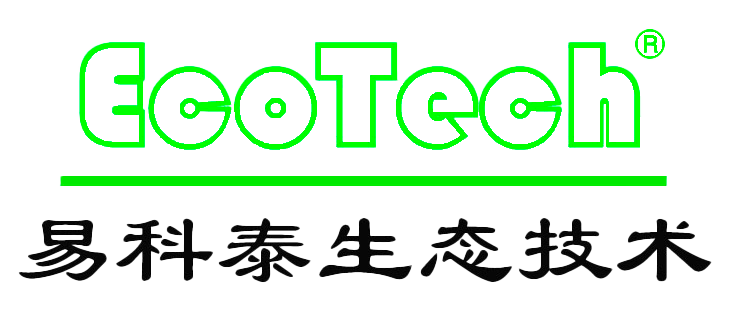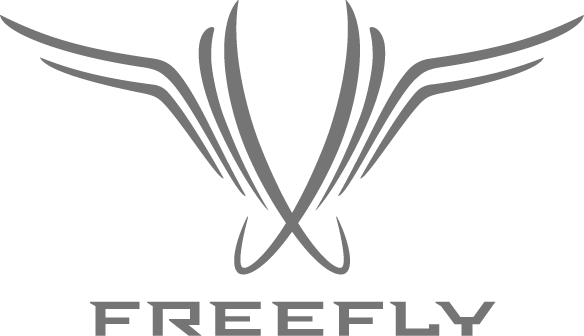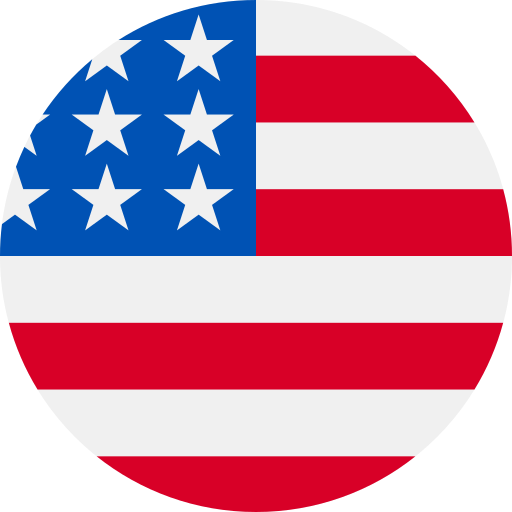 We Provide
Freefly systems
Freefly Systems is an American corporation that designs, manufactures, and markets camera movement systems and camera stabilizers used in cinematography.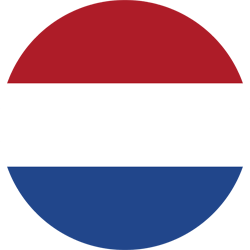 We Provide
Height Technologies
Height Technologies dedicated themselves to create custom and innovative solutions for the commercial and military market. They are an international player in the field of defense.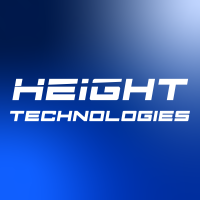 HEXADRONE is a French UAV's Manufacturer providing a multi rotor modular platform named TUNDRA 2, with 100+ payloads already integrated with 20 seconds to swap them. Payloads weight capacity is 5KG.  the Flight time with a Wiris enterprise is 40 Min +. Tethered solution compatibility certified.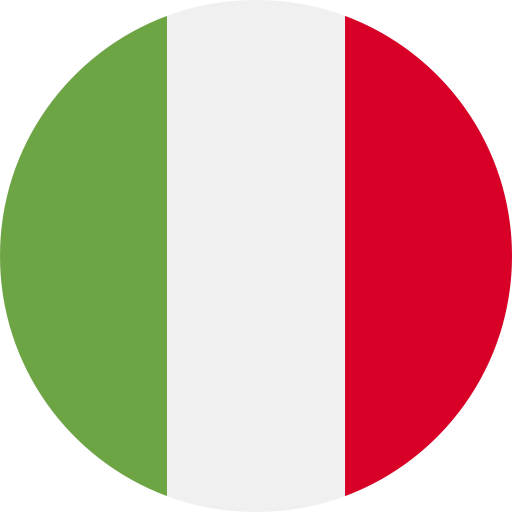 Italdron is an Italian company active in Italy and around the world in the design, production and marketing of UAV (Remotely Piloted Aircraft).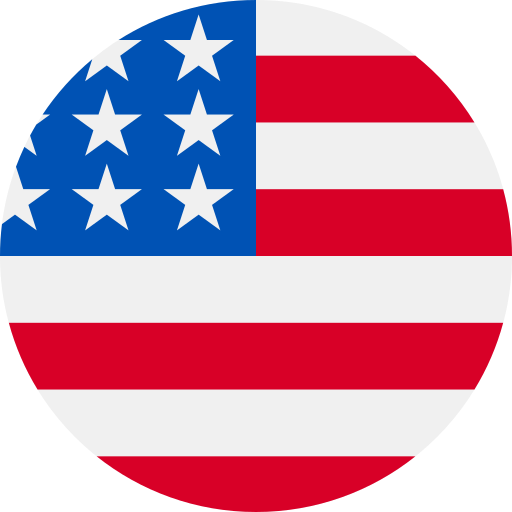 Inova Drone, Inc. is a commercial and defense focused unmanned systems design company that excels with rapid design of high performance and ruggedized aerial vehicle systems utilizing cutting edge AI technology for mission critical applications.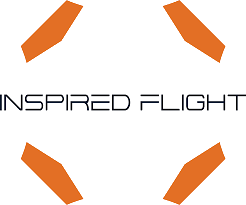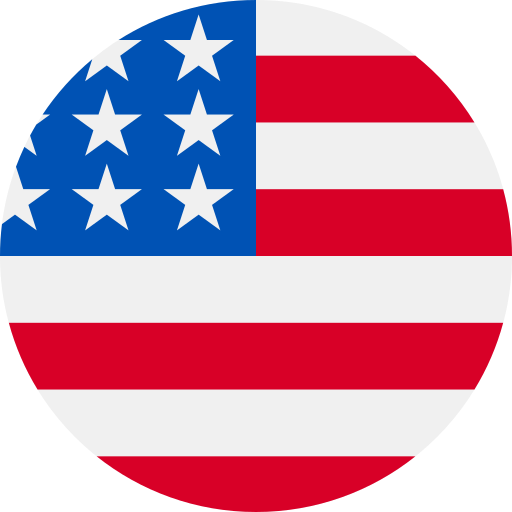 We Provide
Inspired Flight
Inspired Flight develops and manufactures hardware for commercial drone users. They produce reliable, secure American-built drones.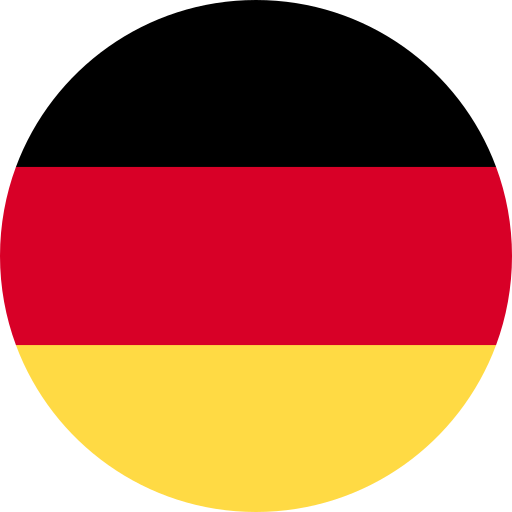 Since 2021, MOST Robotics has been a distributor and development service provider for drones and robotics in the B2B sector. Offering a wide range of innovative technology, we also provide custom developments and tailored solutions to meet specific client needs.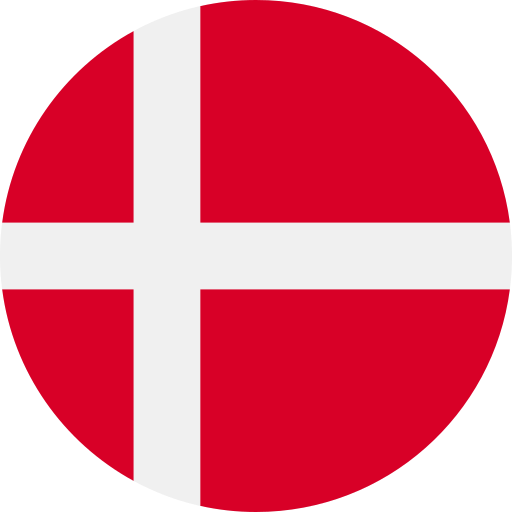 Nordic Wings is developing a completely new, high-performance fixed wing drone system designed to reduce costs while improving flexibility and giving the user freedom of choice.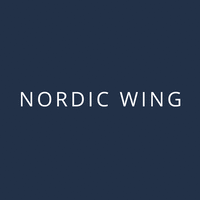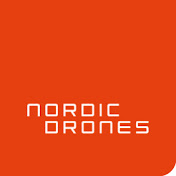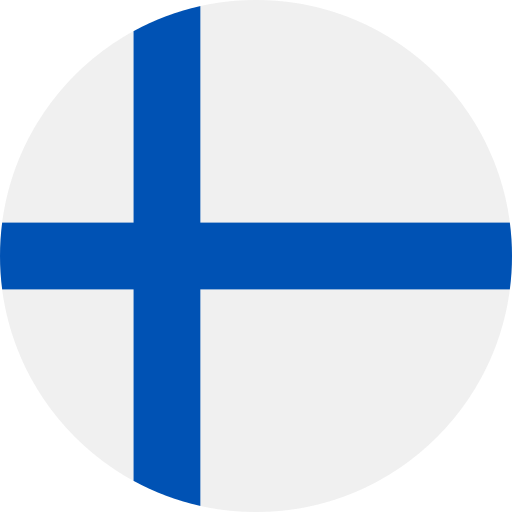 Nordic Drones Oy is Finland's first and leading drone pilot trainer and manufacturer of drones designed for professional use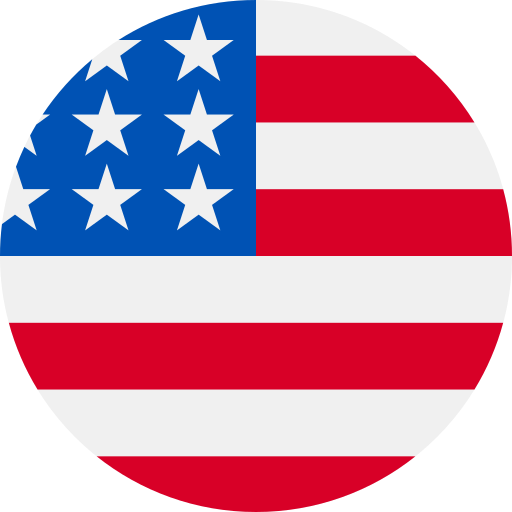 We Provide
Parallel flight
Parallel Flight Technologies is developing revolutionary unmanned aircraft and propulsion systems for the most dangerous and consequential missions on earth.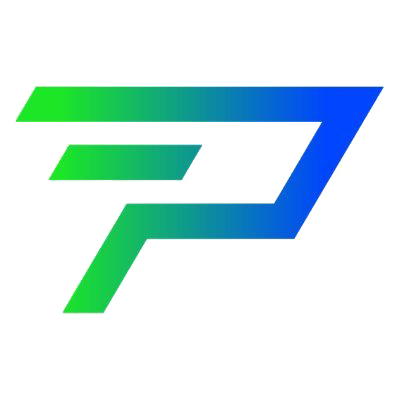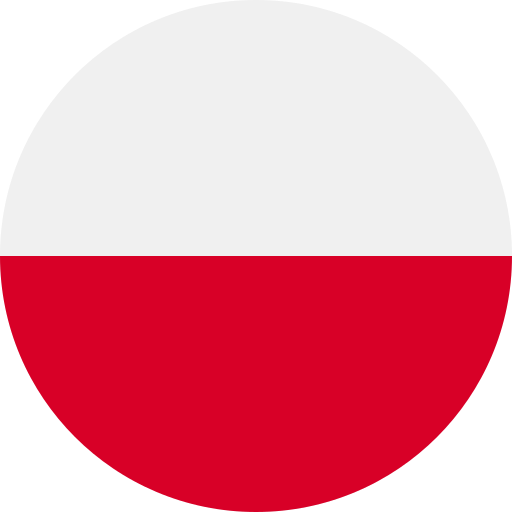 The activity of Pelixar covers the unmanned systems sector, in particular unmanned aircraft solutions. The company deals with the medium-series production of original components and drones.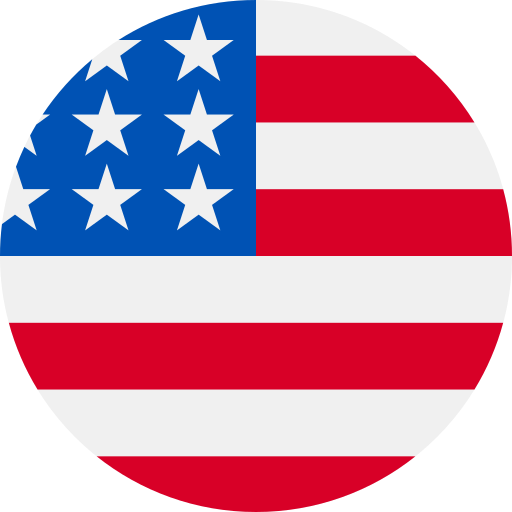 The future of precise drone data collection and analysis.
The autonomous drone platform designed to inspect, measure, map, and model critical infrastructure.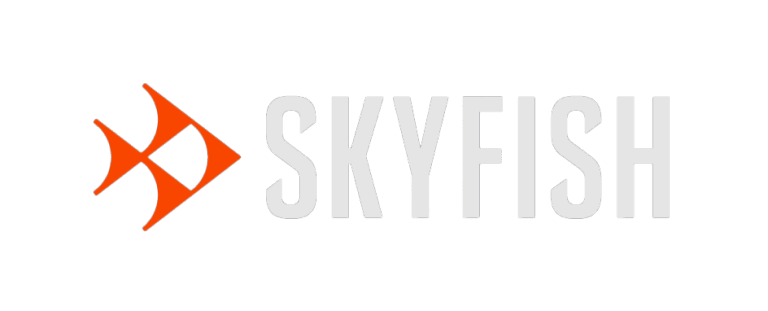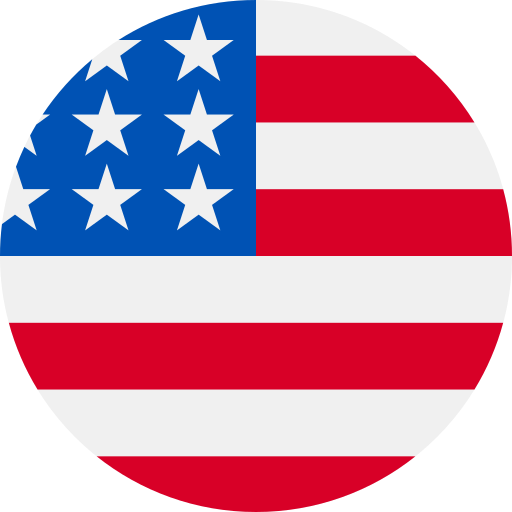 Skyfront is company that specializes in long endurance drones and related technologies for defense and commercial applications. From surveillance missions, to unexploded ordnance detection, Skyfront drones carry large sensors to monitor, detect, and explore.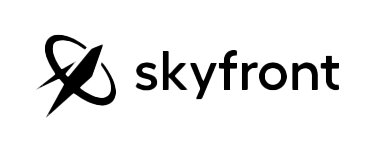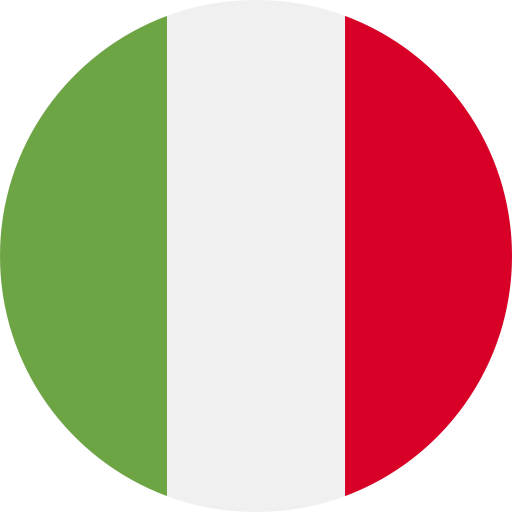 Soleon analyzes, understands and helps you realize your project in the field of unmanned aerial applications. These include drones for agriculture, surveying, civil defense, the film and photographic industries and much more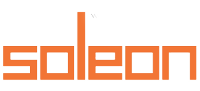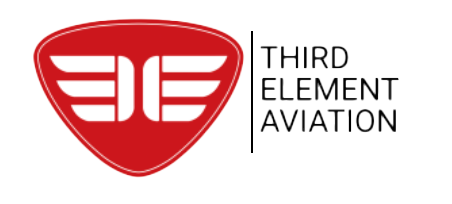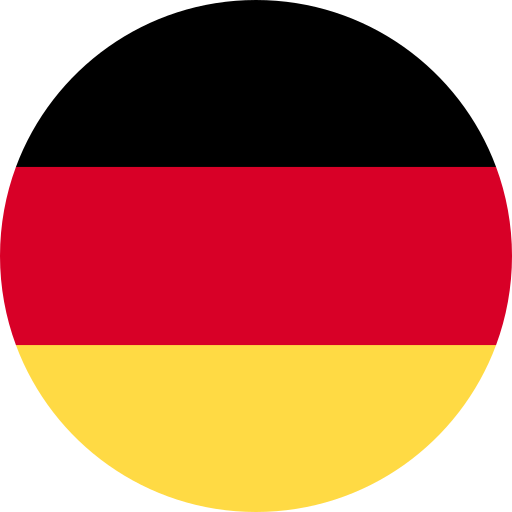 We Provide
Third Element Aviation
Third Element Aviation is an innovative company specializing in the development and production of advanced materials and components. Focused on nanotechnology and material science, we bring revolutionary solutions to industry, energy, and more, contributing to a more sustainable and efficient future.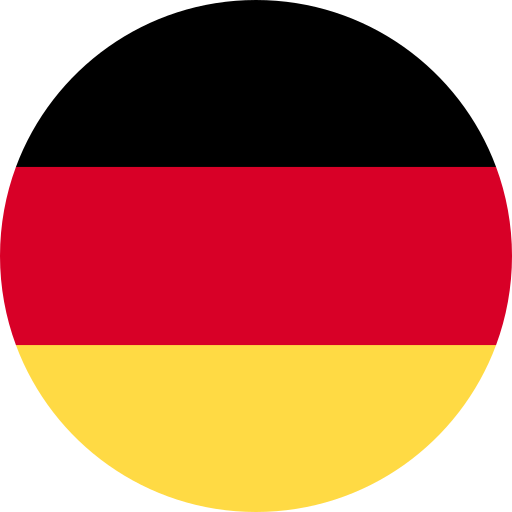 Tholeg is a manufacturer of professional UAV systems for government, corporate and scientific institutions.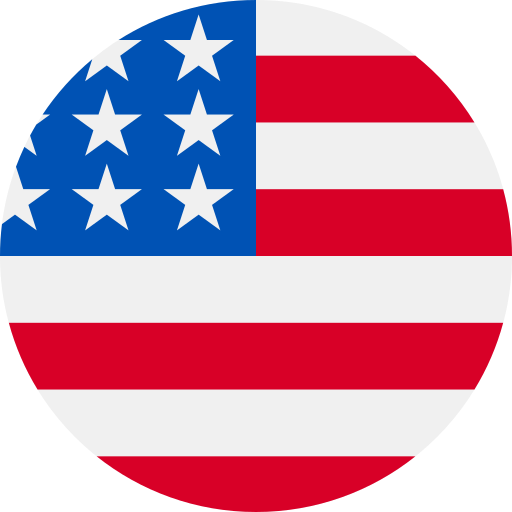 Triad Drones provides industrial-grade software and hardware solutions for unmanned inspections and data collection vehicles.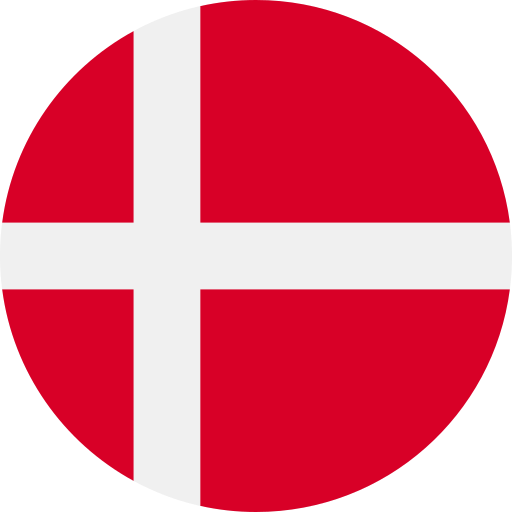 Viking Drone makes drones specifically for developers. Their drones are more like flying robotic platforms, purpose-built for you to integrate your product into and build upon.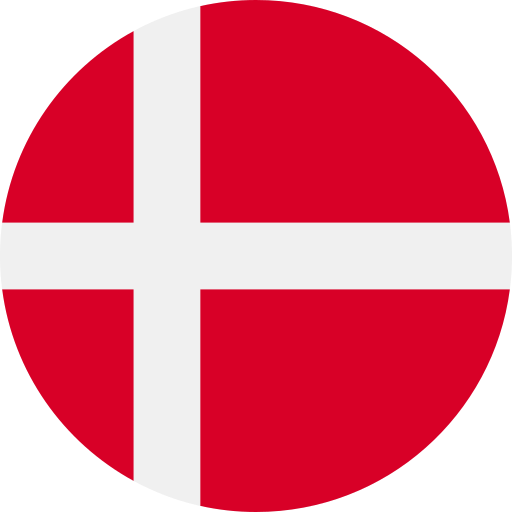 Vision Aerial Inc. is a drone manufacturer that engineers and builds unmanned systems designed to increase efficiency, reduce industry risks, and save lives. Since 2013, we've been an innovator in creating professional unmanned aerial systems (UAVs) for industrial applications.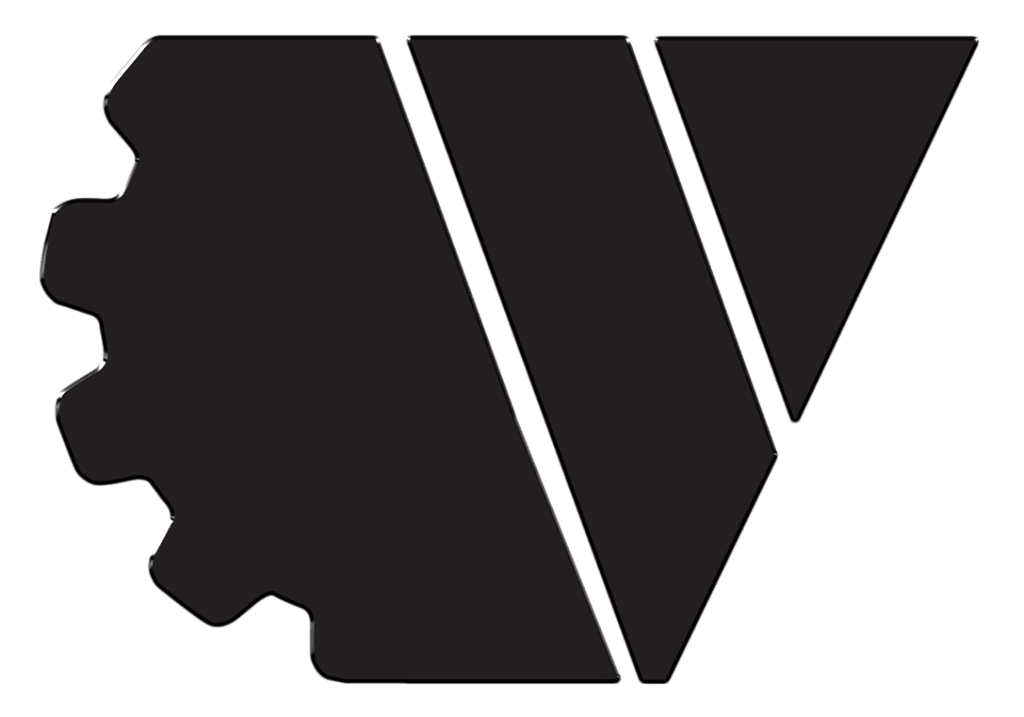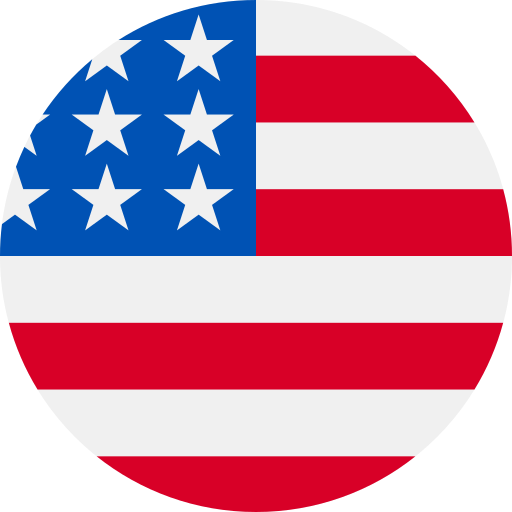 We Provide
Watts Innovations
Watts Innovations is a company based in Baltimore, Maryland specializing in the design and manufacturing of industrial drones.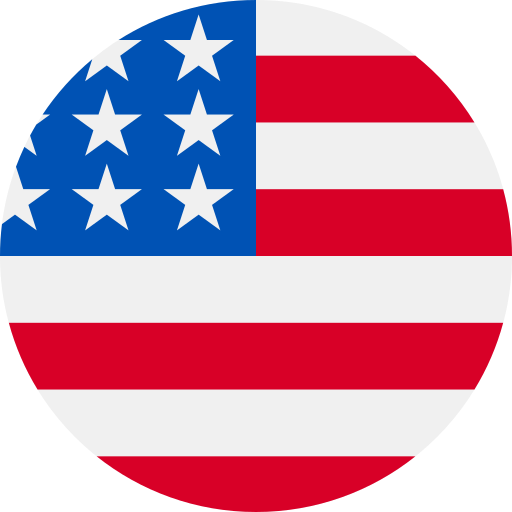 Founded in 2017 and based in Batesville, Mississippi, WISPR Systems stands out in the drone industry for its innovative, high-quality drones like the Ranger Pro and SkyScout, serving various sectors including surveying, mapping, and public safety.