Acecore Ready to Fly Solutions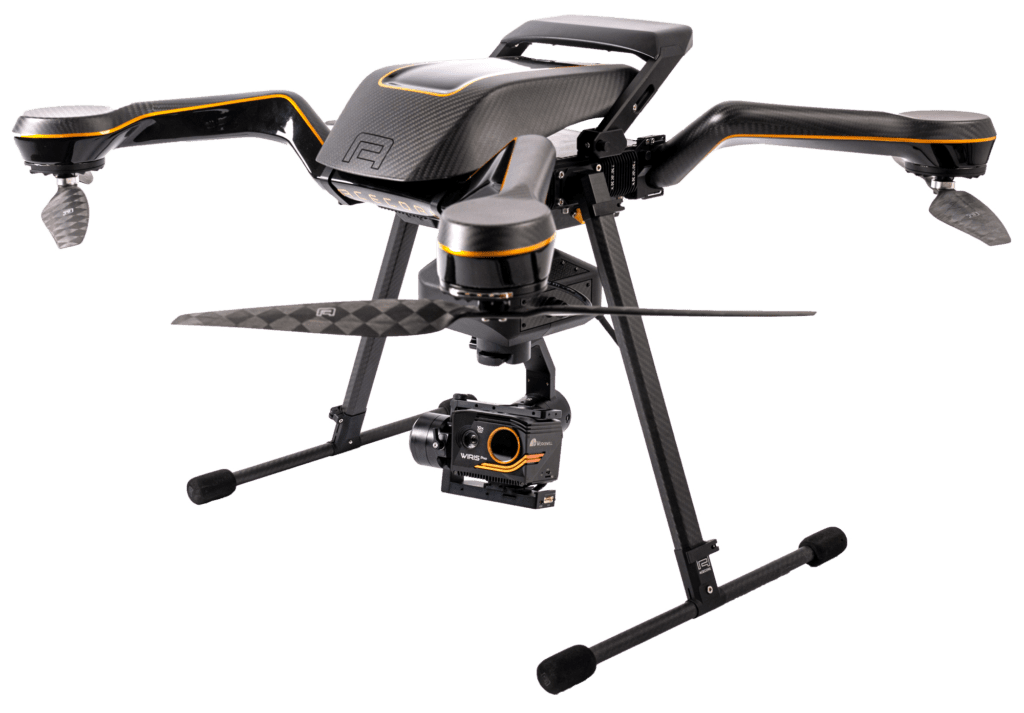 Acecore ZOE
Acecore Zoe could offer max. 40 minutes fly time with max. 6 kilograms payload weight and 4 independent motors. Acecore Zoe mpressive flytime up to 40 minutes before changing battery packs and there is also option for a tethered solution for unlimited flight time.
Zoe has triple redundant autopilot that compensates any error. It is also equipped with encrypted radio link that guarantees a secured operation.
Zoe is compatible with George Base Station and different controllers may be used – Hereling George, FrSky George, FrSky GCS Pro and other options.
Acecore NEO
Acecore Neo is a very robust drone with a maximum flight time of 25 minutes, max. payload 9 kg and 8 independent motors.
The Acecore Neo drone is completely made of carbon fibers and it is ready for any weather coditions. The triple redundant autopilot will compensate for any error. Encrypted radio link guarantees a secured operation. Done is compatible with George Base Station. The station can be selected as an accessory.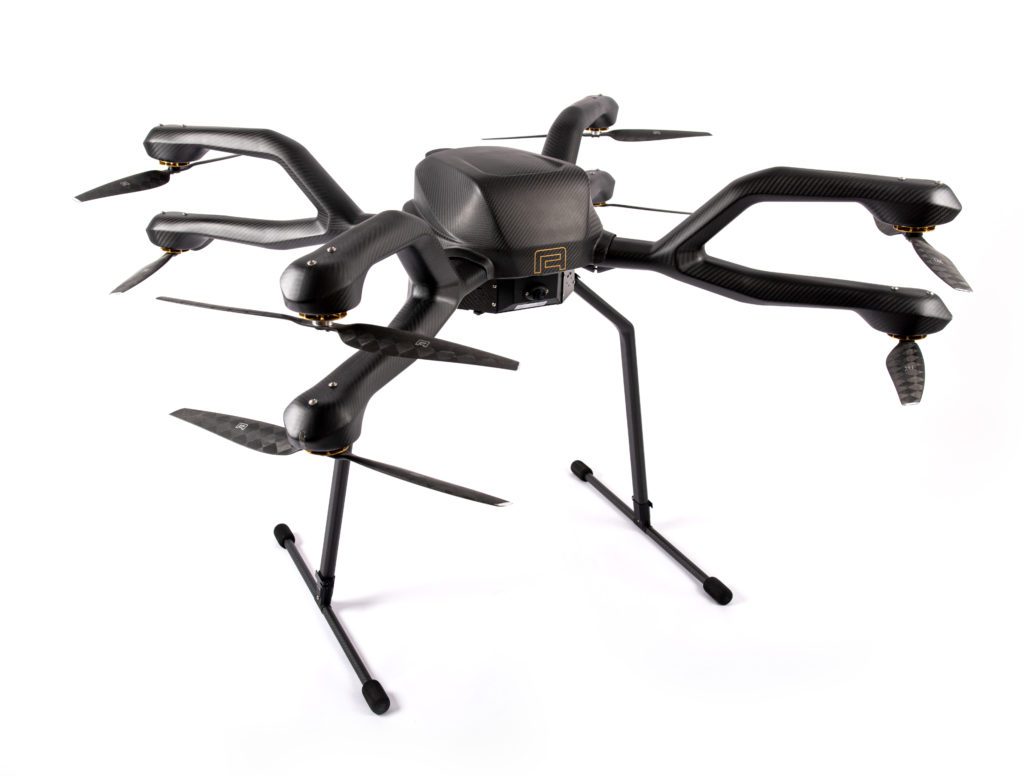 George is a modular base station that allows drone pilots to work with up to three FPV displays or other modules, which is capable of powering the controller and attachments through multiple flights.