Gimbal Gremsy S1
for WIRIS Pro & Pro Sc
Gimbal Gremsy S1
The gimbal for industrial applications
The Gremsy S1 is a state-of-the-art gimbal, designed for professionals who demand high-quality stabilization for their cameras. Developed by Gremsy, a leading manufacturer of camera gimbals, the S1 is known for its advanced features, durability, and ease of use.
One of the standout features of the Gremsy S1 is its three-axis stabilization system, which provides smooth and steady footage even in challenging shooting conditions. The gimbal is capable of handling a wide range of camera payloads, from lightweight mirrorless cameras to heavy cinema cameras, making it suitable for a wide range of applications, including aerial photography and ground-based shooting.
The S1 is designed to be highly portable and easy to set up, with a quick-release mechanism that allows for fast and secure camera mounting. It also features a tool-less balance adjustment system, which makes it easy to fine-tune the gimbal for optimal performance with different camera setups. The gimbal also has a robust build, with a lightweight yet durable construction that can withstand the rigors of professional use in various shooting environments.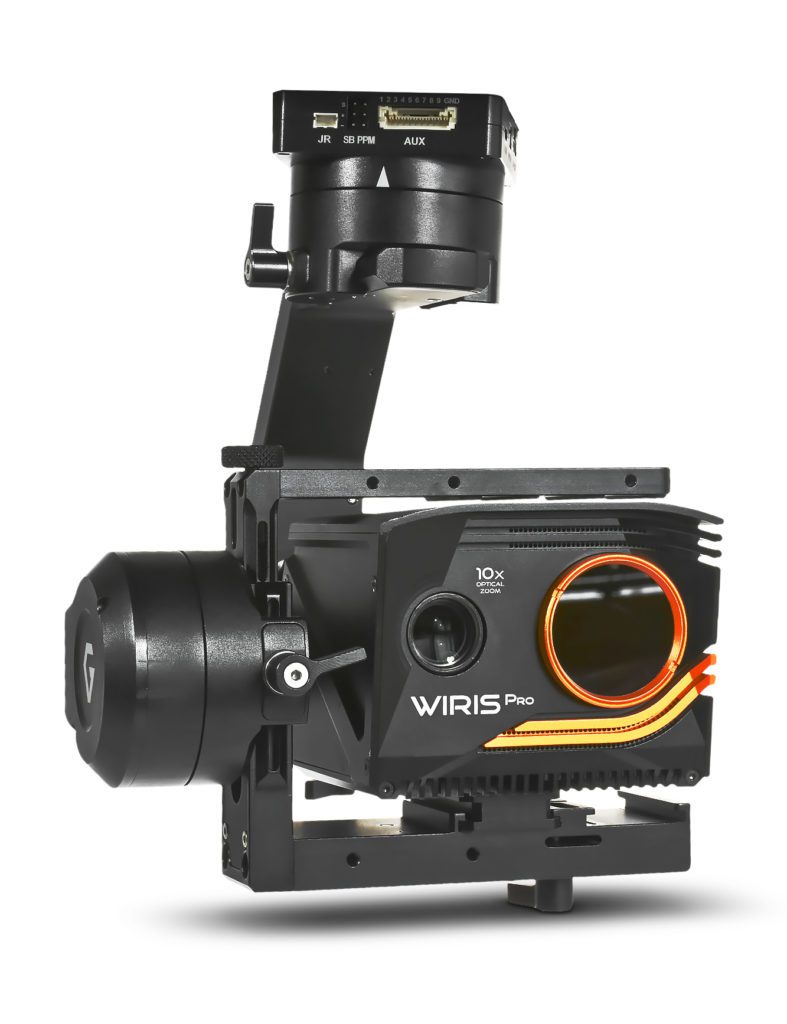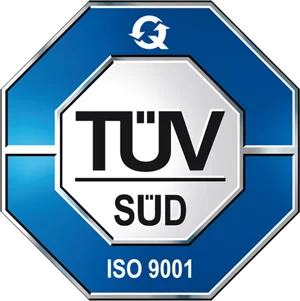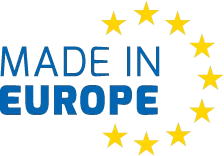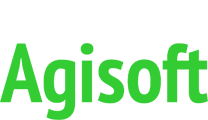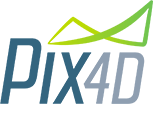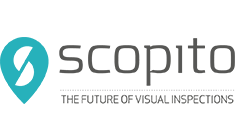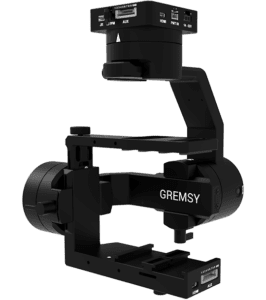 Versatility and precise control
One of the key advantages of the Gremsy S1 is its versatility. It comes with a variety of shooting modes, including pan follow, tilt follow, and lock mode, which allow for creative freedom and flexibility in capturing different types of shots. It also features advanced control options, such as joystick control and Bluetooth connectivity for remote control, making it easy to adjust camera angles and settings on the fly.
The S1 also offers advanced stabilization features, including advanced motor control algorithms and high-torque motors that minimize camera vibrations and ensure smooth footage. It also has an integrated 32-bit Alexmos controller, which provides precise control over the gimbal's movements and makes it compatible with various cameras and lenses.
In addition to its advanced features, the Gremsy S1 also offers a reliable power management system, with a long-lasting battery that can provide hours of continuous operation. It also has an intuitive OLED display that provides real-time information on battery life, motor status, and other important parameters.
More information about gimbal Gremsy S1 is available on this website.