Drone thermal cameras for UAV
products based on advanced thermal imaging sensors
OUR FLAGSHIP
WIRIS®Enterprise
Workswell WIRIS Enterprise is a Multi-sensor Camera that has been specifically designed for use with unmanned aerial vehicles (UAV/UGV), or drones.
Multi-sensor payloads designed for the most demanding applications.
UAV & UGV BESTSELLERS
WIRIS®Pro edition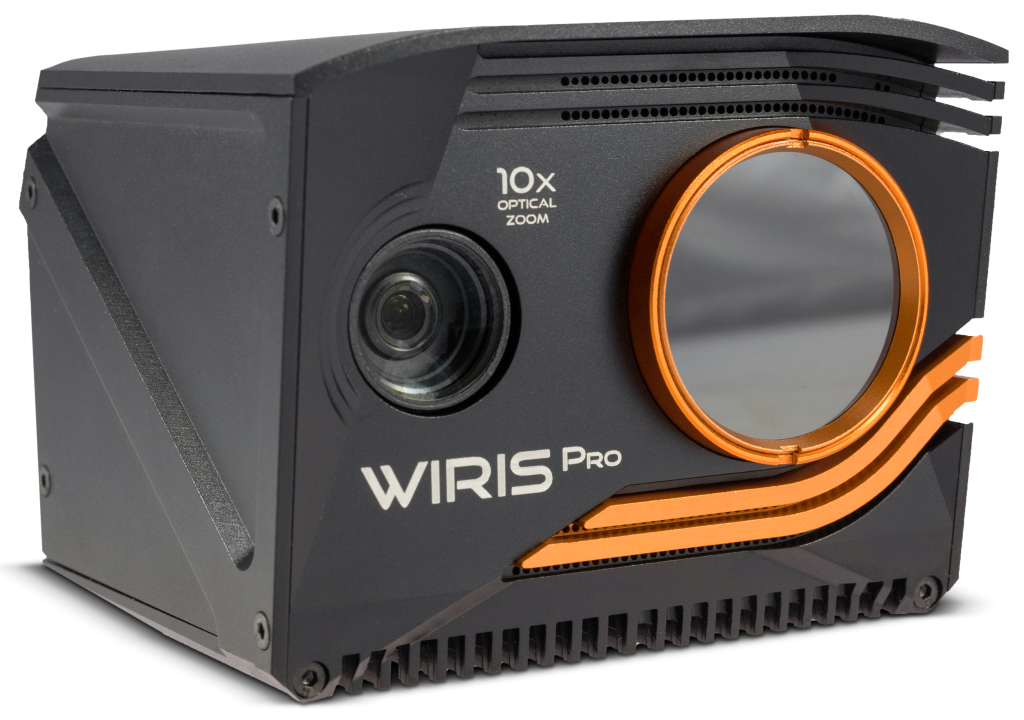 WIRIS®Pro
Workswell WIRIS® Pro has been designed first and foremost as an inspection camera with integrated optical zoom RGB camera. The WIRIS Pro thermal camera is designed with both mapping applications and inspection work in mind.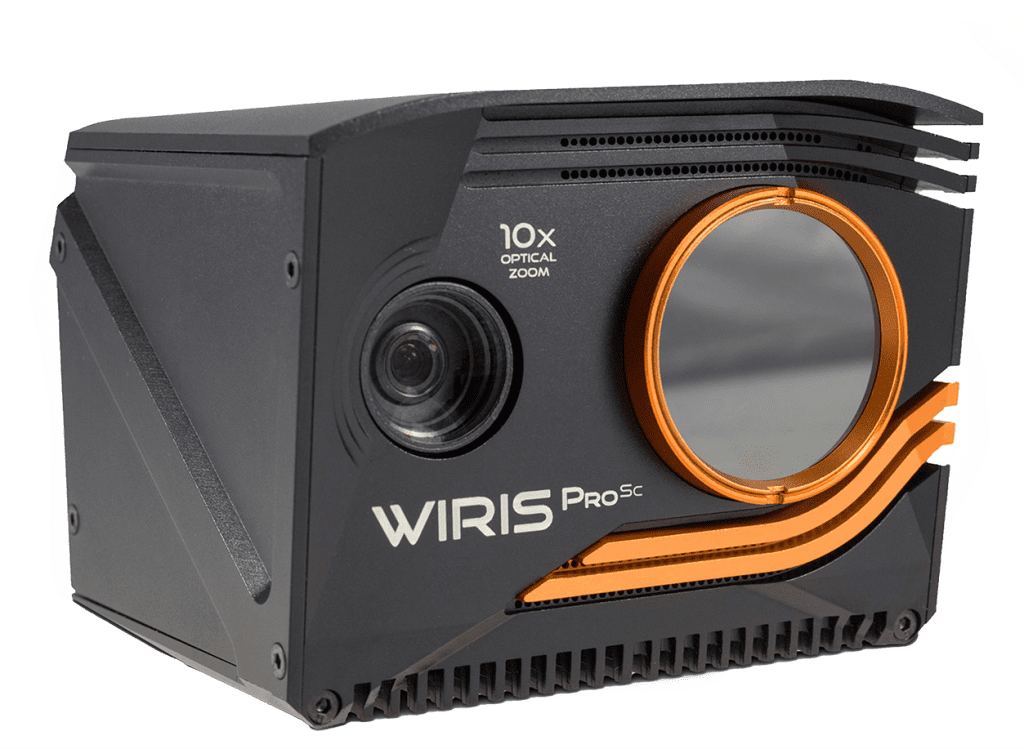 WIRIS®Pro Sc
Workswell WIRIS® ProSc is a state of the art thermal imaging camera used for the most challenging applications like a geological, archeological and forest research, ecological and enviromental research, structural research of buildings (dams, chimneys, bridges).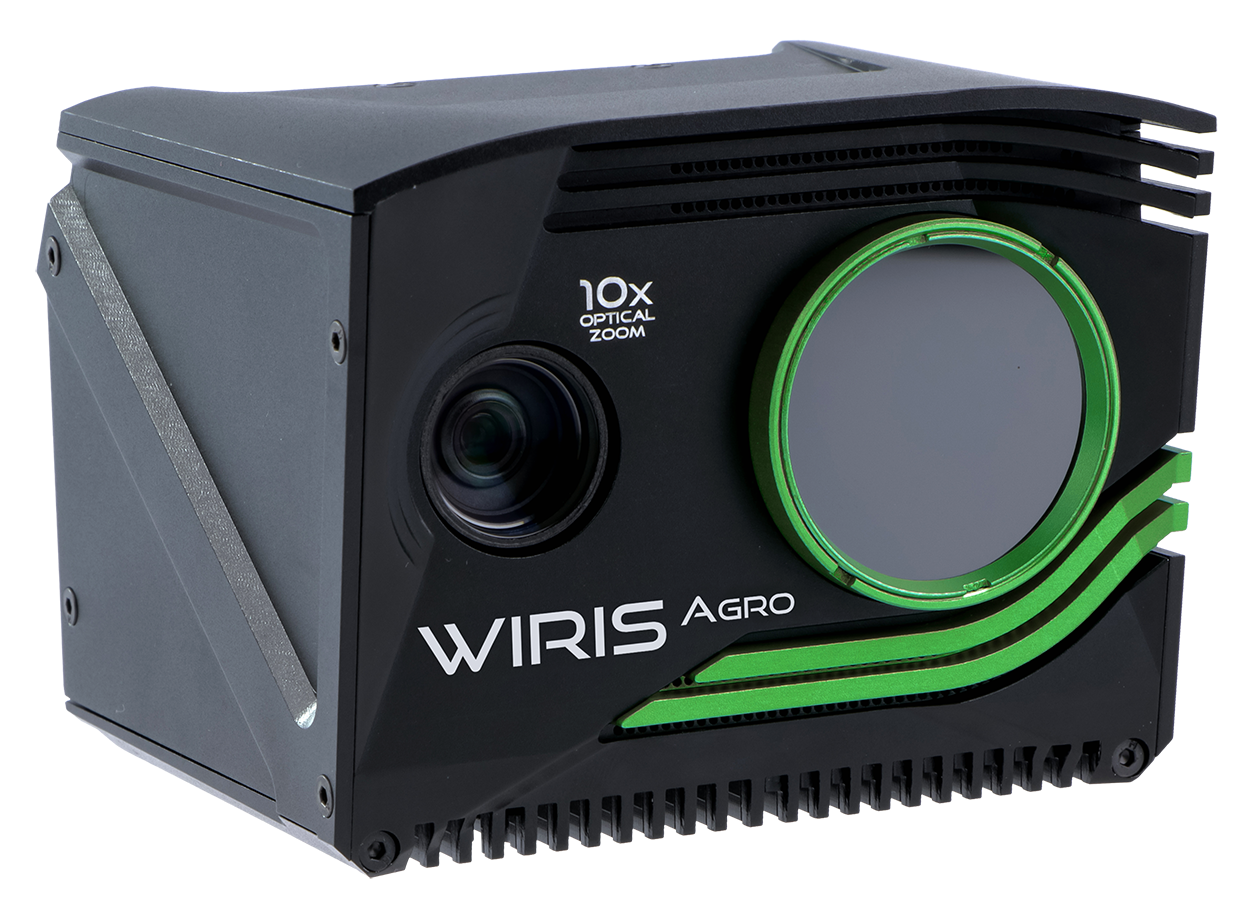 AGRICULTURE
WIRIS®Agro
Workswell's WIRIS® Agro R is the first device of its kind designed to map water stress across large areas in the field of precision agriculture and at the same to measure and evaluate the temperature information.
GAS DETECTION INFRARED CAMERA
GIS 320
GIS-320 is the gas detection infrared camera with the option to measure the temperatures up to 350°C at the same time. Infrared cameras are highly suitable for detecting specific gas leakages and the presence of gas.