Gimbal for industrial applications
Gremsy S1 is the world's first ever small gimbal (camera stabilizer) with onboard HDMI and SMA ports (Gremsy S1 offers up to 9 connector pins and HDMI) fully supported for infrared camera WIRIS Pro (also called as thermal camera or IR camera). Developed based on Gremsy T1 technology with a larger camera cage, the S1 can plug and play with various platforms to provide high precision pointing accuracies for every industrial need.

Broad temperature range

Precise laboratory calibration

Thermal frame
Highest sensor resolution on the market

10x optical RGB zoom

Interchangable lenses
This Thermal Camera Delivers both Inspection and Mapping
The WIRIS Pro thermal camera is designed with both mapping applications and inspection work in mind.
Live, high-resolution and high-image-frequency visuals delivered straight to the screen
Thermal and Visual Comparison
 Photogrammetry, 3D mapping and 3D modeling are standard post-processing tools that enhance the presentation and visualization of captured aerial data. With our Workswell WIRIS Pro thermal camera, you can offer customers and colleagues the most compelling images on the market.
 In the example below, our high-resolution ortothermogram composed of over 600 separate thermograms in Pix4D (see Pix4D & bundle) visualizes a photovoltaic power plant with an area of 1.5 hectares. This picture was taken during a single, 22-minute-long flight.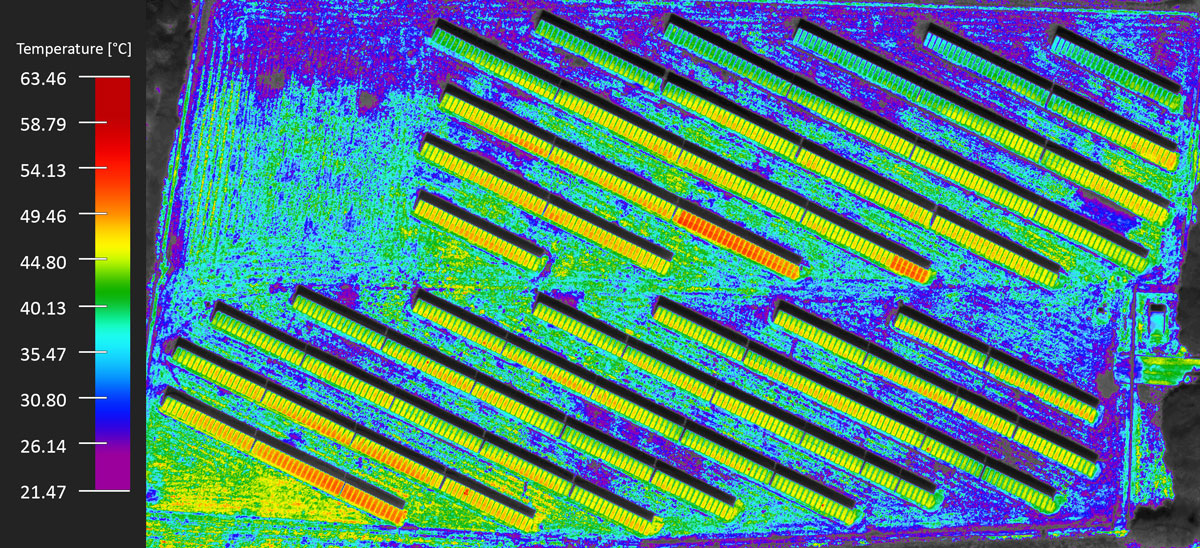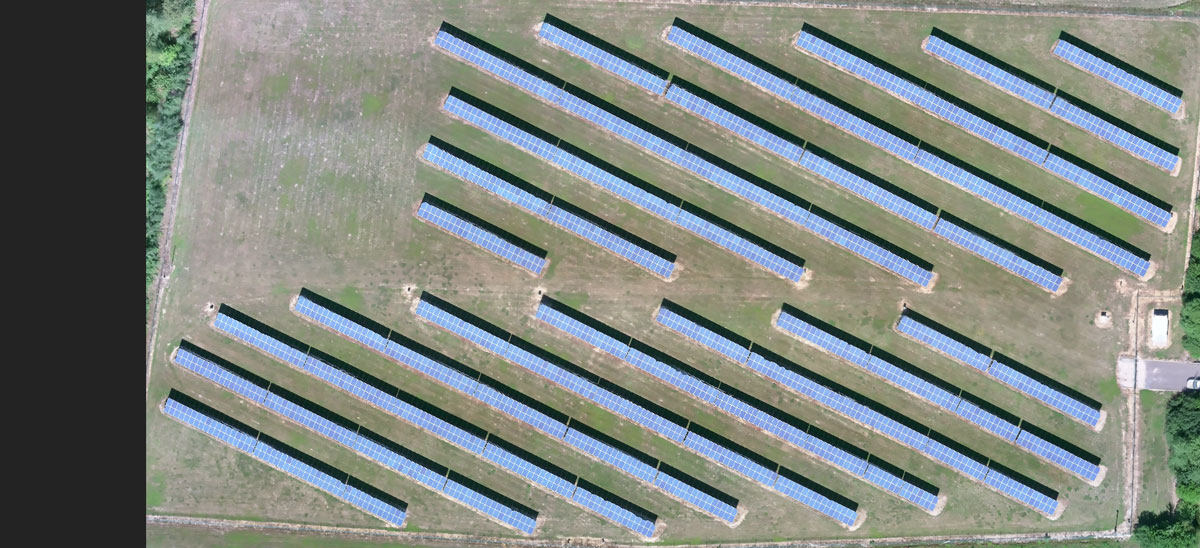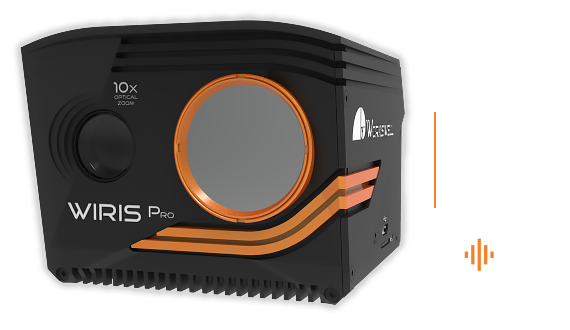 WIRIS PRO – radiometric thermal camera for industrial applications
The Workswell WIRIS® Pro is a radiometric infrared camera (also called as thermal camera) for drones and is designed primarily for industrial inspections, but is also used in a wide range of applications such as archeology, precision agriculture etc.  
WIRIS Pro offers a thermal resolution 640×512 px and Full HD RGB camera. With a function Super Resolution Mode is a final thermogram available in 1266 x 1010 px resolution. That thermal camera can measure temperatures up to 1,500 °C. The thermal sensitivity of the infrared camera sensor is 50 mK, or 30 mK in premium mode. These features make WIRIS Pro a drone thermal camera that provides the highest resolution, temperature sensitivity, and also with unrivaled temperature range. 
Gremsy S1 – gimbal for industrial application
Onboard HDMI and SMA ports combined with advanced I/O design and larger camera cage makes Gremsy S1 an excellent for WIRIS Pro. Gremsy S1's small, lightweight body is specially designed for industrial applications which provides high precision pointing accuracies.
More information about gimbal Gremsy S1 is available on this website.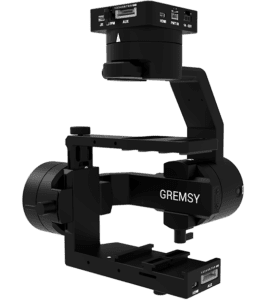 From our customers on social media
Workswell introduces a new state of the art Zoom & Thermal camera - Wiris Pro. Under Acecore technologies Zoe and perfectly combined with Gremsy S1, they are a great inspection tool set.
Photos of Drone Pro Works pic.twitter.com/CcIzsxcQH5

— Gremsy (@gremsytech) May 13, 2019