Drone based 3D thermal modeling
Thermal imaging cameras have been in common use with the drones for several years as well as classic RGB cameras. Thermal cameras are a great diagnostic tools for all those applications where surface temperature is important. In addition to civil engineering and agriculture, one of the most common applications is diagnostics of production technologies. Functional inspection with thermal cameras perfectly complements visual inspection with RGB cameras.
In order to visualize the problem, a 3D thermographic model can be used. There are on the 3D model radiometric values of the temperature, visualized (quantified) at each point on the surface.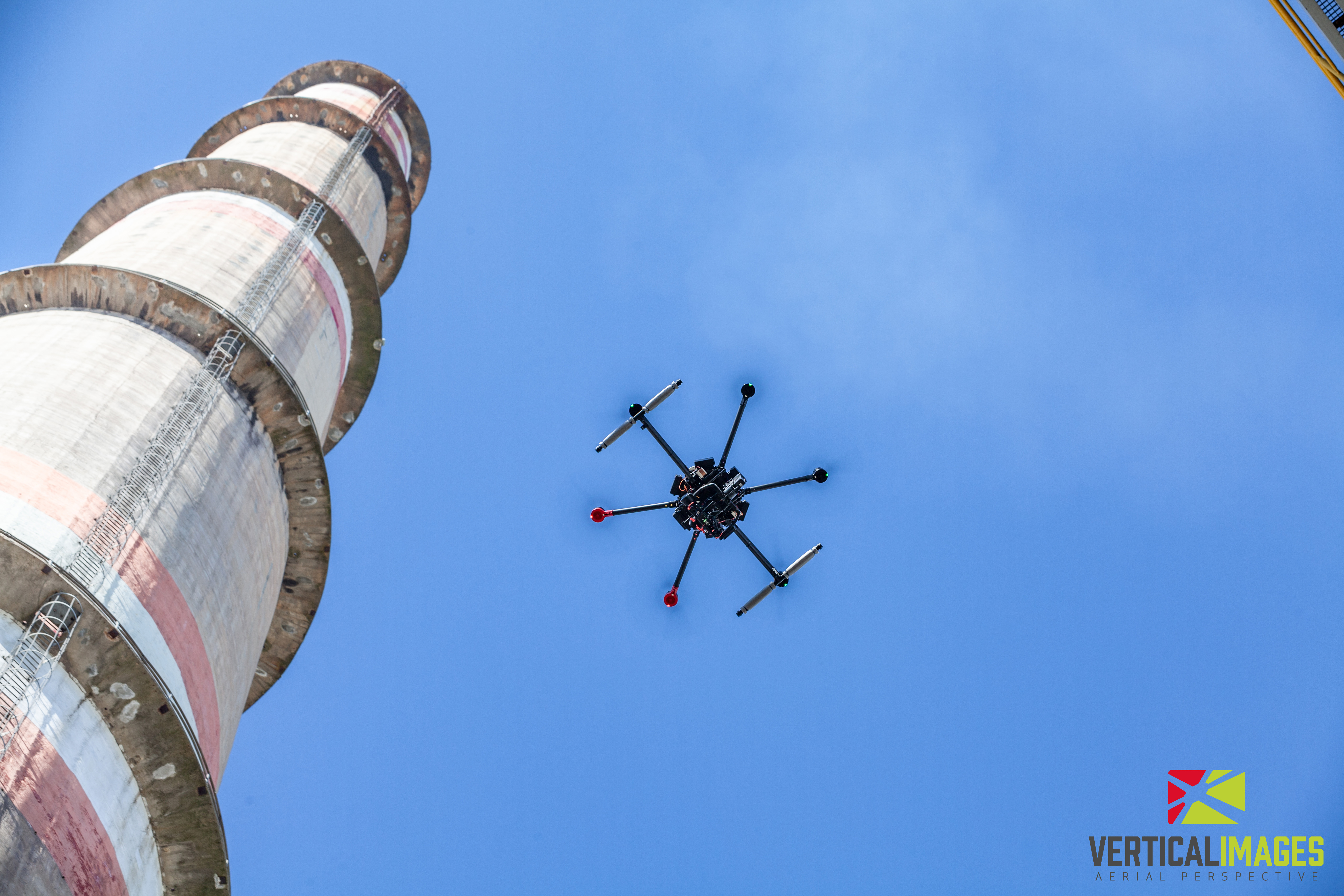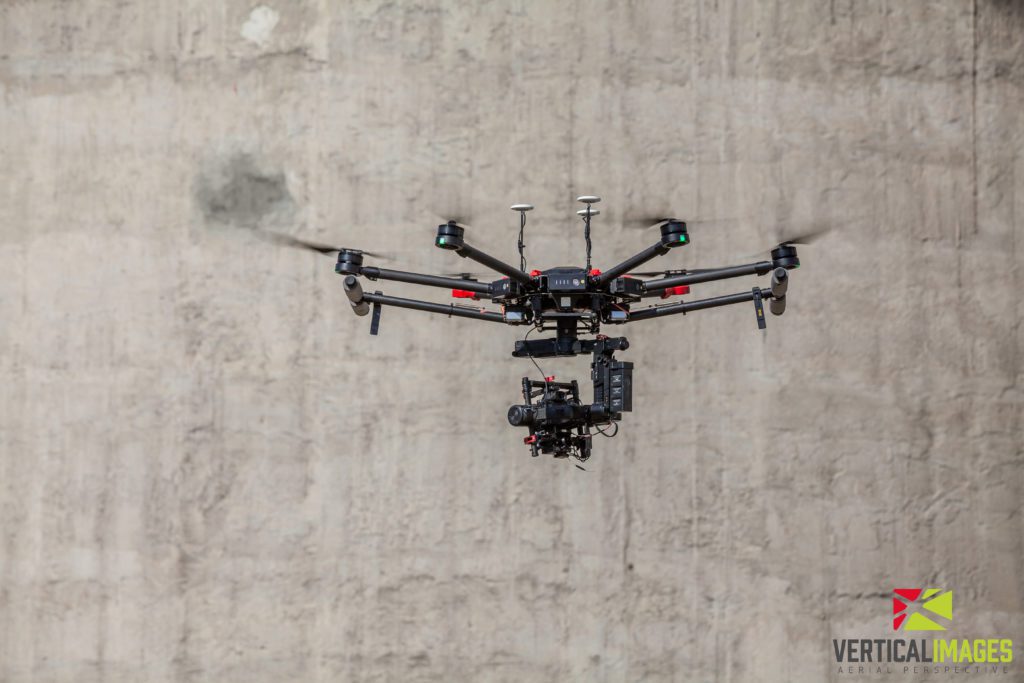 Such a radiometrics 3D model then provides a great overview of the situation and can be a valuable source of data for decision-making and corrective action planning, technology reconstruction, etc. Managers, technologists, as well as ordinary workers therefore love these models not only for their clarity but also because they show problems in context.
Making 3D models with temperature data is definitely the right choice for a demanding customers! And it's not particularly difficult, don't worry.
Choosing the right thermal imaging camera – Workswell WIRIS Pro
In addition to the high resolution, the most important feature of the thermal imaging camera, which you will need to create 3D models as well as orthophotogrammetric images, is the high thermogram homogeneity. This is important not only for sufficient thermal accuracy, but especially when composing images as part of creating a 3D model or ortho photogrammetry map. In case of high non-homogeneity of the images, individual images (ie, thermograms) will not fit together and create a map from that images will become literally a nightmare.
Why WIRIS Pro: Our main goal in the development of WIRIS thermal cameras was to achieve high homogeneity in the image for the sake of high accuracy, but also the possibility of creating 3D models or ortho photogrammetry. When we are designing and calibrating Workswell WIRIS thermal cameras, we think on it…. and believe us, we do everything possible to fit that demand.
Offer the highest resolution of thermal camera (640×512 px), the possibility of optional lenses (user-replaceable) as well as high-temperature filter (up to 1500 °C) is standard for us. As well as offering Workswell CorePlayer software with all imaginable functions for thermography, including the function for radiometric video processing.
Suitable software for drone based 3D thermal modeling
It is a issue for the user which software to use to create 3D models with thermal data. We have a very good experience with Pix4D and Agisoft software and therefore we offer them in a price interesting bundles with our thermal cameras.
Why WIRIS Pro: But we offer something very special, without which the creation of the 3D model is literally suffering. This is Workswell ThermoFormat. Great software that allows you to mass edit hundreds of thermograms at once. Changing the emissivity or temperature range of a large number of images is a matter of minutes. Nobody else will offer you similar software like Workswell Thermo Format!
Special thanks goes to Vertical Images – aerial service provider. Vertical images has provided the images for that page, captured by the Workswell WIRIS thermal thermal camera during real deployment.