Amazing solution for your industry
Discover the Power of Precision
Tailor-Made Thermal Imaging Solutions - Enhance Your Inspections with Customized Cameras Perfectly Suited for Your Unique Requirements!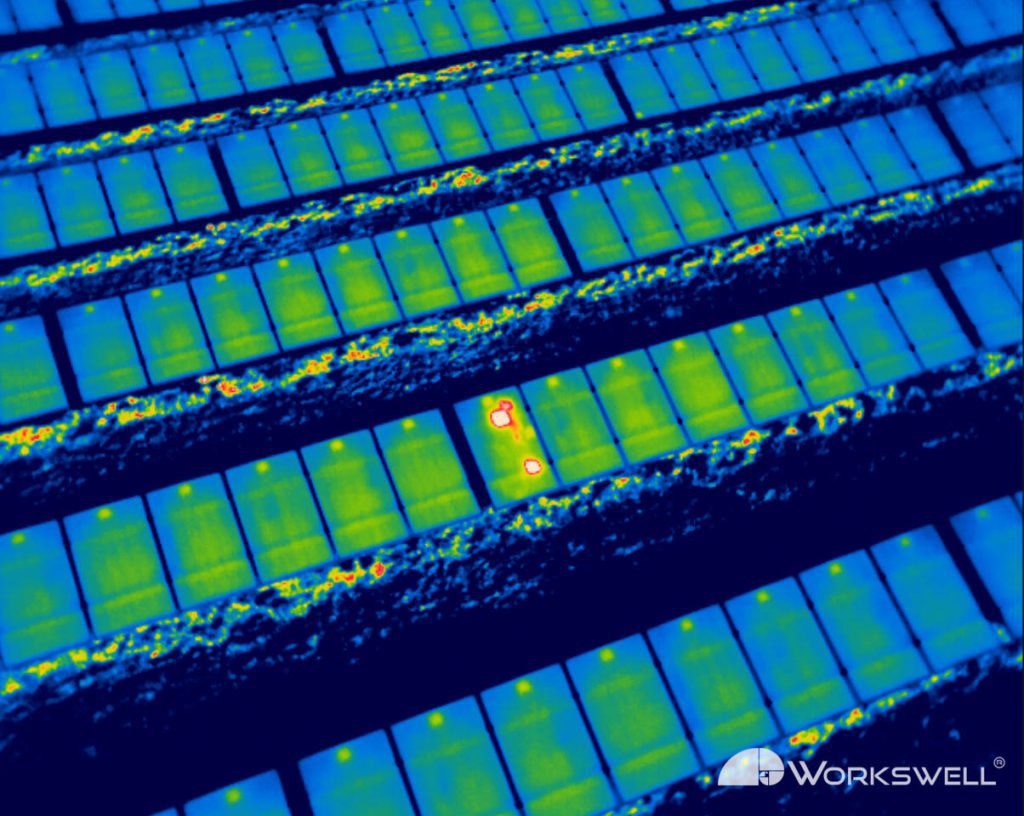 Our
Features
A small river named Duden flows by their place and supplies it with the necessary regelialia. It is a paradise
Amazing solution
for inspections
A small river named Duden flows by their place and supplies it with the necessary regelialia. It is a paradise
Are you still
considering?
It's Time to Make a Decision and Take Action Towards Your Goals!
Perfect
Temperature Management
Stunning software comes for free with our cameras
Thermolab software is a powerful tool for thermal analysis and design that is available for free with every camera purchase. It is also offered in a multi-license format, making it accessible to a wide range of users.
This software is designed to work seamlessly with thermal imaging cameras, providing an easy-to-use interface for analyzing and visualizing temperature data. It offers a wide range of features, including real-time measurement, image and video recording, and customizable analysis settings.
One of the key advantages of Thermolab software is its multi-license format. This means that a single license can be used on multiple computers, allowing users to share the software across a team or organization without additional costs. This can be particularly useful for larger organizations or research teams that require multiple licenses for different users.
Client
references
We are proud to have built strong relationships with our clients, and we look forward to continuing to serve them in the future.
I am the CEO of a company specializing in aerial imaging solutions. We have been using Workswell thermal cameras as an integral part of our drone systems for various applications such as infrastructure inspections, agriculture, and search & rescue operations. The cameras have consistently delivered outstanding performance and high-resolution thermal imagery.
Which product
fits

you?

Comparing the Key Features of Top Thermal Cameras: A Comprehensive Guide for Making Informed Decisions
Do you want custom solution & tailored made pricelist?
Get a free consultation!
Reach Out to Our Sales Manager for a Personalized Offer and Solution: Get Your FREE Custom Consultation Now!