OUR PARTNERS
Inspired Flight Ready to Fly Solutions​
IF1200 HEXACOPTER
Designed for demanding industrial applications, the IF1200 supports up to 8kg payloads and a 35 minute flight time.
Unparalleled ruggedness & an open-system architecture make the IF1200 a workhorse UAV fully designed, manufactured & supported in the USA. Whatever your operations, the IF1200 can be configured around your requirements for more efficient & safer operations.
Offering a tight integration with the WIRIS cameras, the IF1200 provides a great option for operators needing to use multiple payloads at once or operators using thermal imagery as a secondary data layer.
KEY FEATURES
Wind tolerance up to 30 knots
8 kg Payload Capacity
10 km encrypted signal range
NDAA-compliant & approved for Government use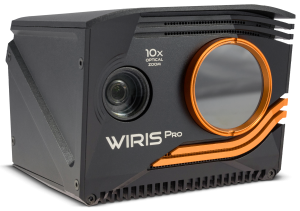 WIRIS Pro
Compatible camera with Acecore Zoe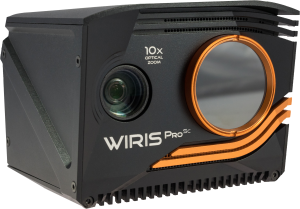 WIRIS Pro Sc
Compatible camera with Acecore Zoe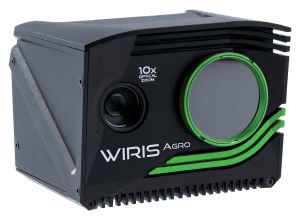 WIRIS Agro
Compatible camera with Acecore Zoe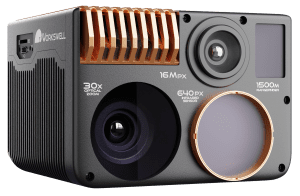 WIRIS Enterprise
Compatible camera with Acecore Zoe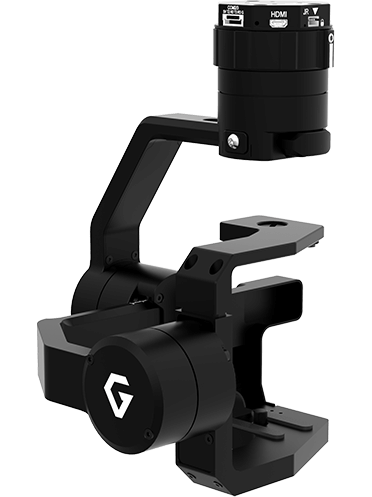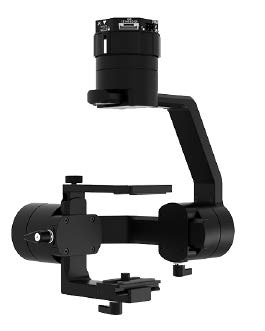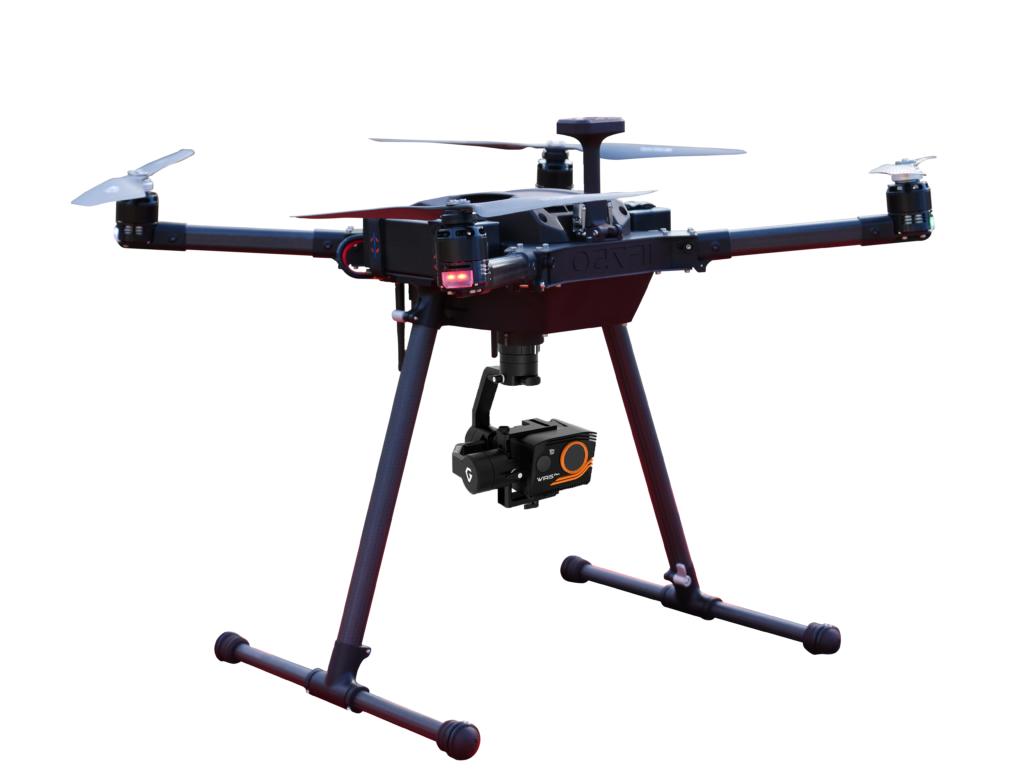 IF750 QUADCOPTER
The IF750 & WIRIS integration provides operators a rugged and versatile NDAA-Compliant system for an expanding number of critical applications.
A tight integration with the Workswell ecosystem enables ultimate operator control and confidence in the mission at
hand. Its modular design is meant for consistent operation, streamlined maintenance, and rapid deployment.
With multiple encrypted radio link and ground control station options the IF750 provides an enterprise UAS specifically tailored to your needs.
KEY FEATURES
Wind tolerance up to 25 knots
Real flight time of 25 minutes w/ large payload
10km signal range w/ standard radio
Swappable payloads for various use case
NDAA-compliant & approved for Government use