Workswell Cameras for Drones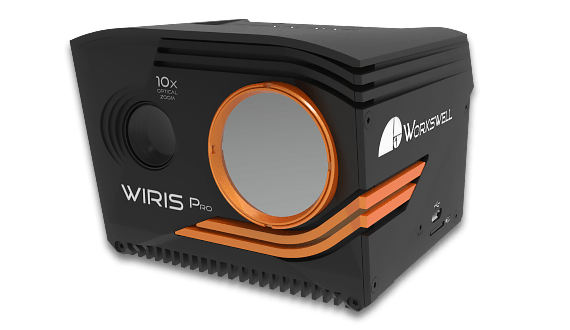 Workswell WIRIS Pro has been designed first and foremost as an inspection camera. Its thermal camera is equipped with a LWIR microbolometric sensor with 640x512 px and Full HD RGB camera with optical ZOOM 10x.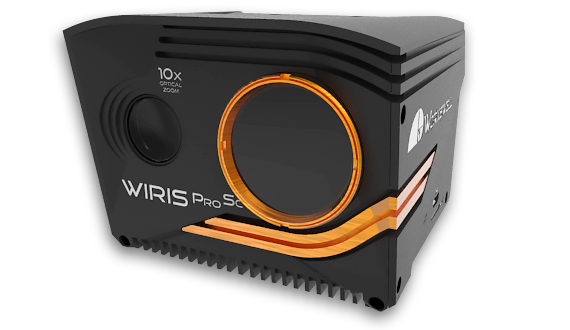 Workswell WIRIS ProSc is a state of the art thermal imaging camera used for the most challenging applications like a geological, archeological and forest research, enviromental or building research etc.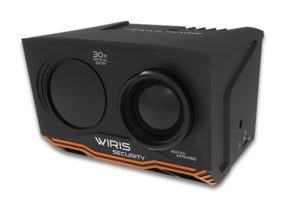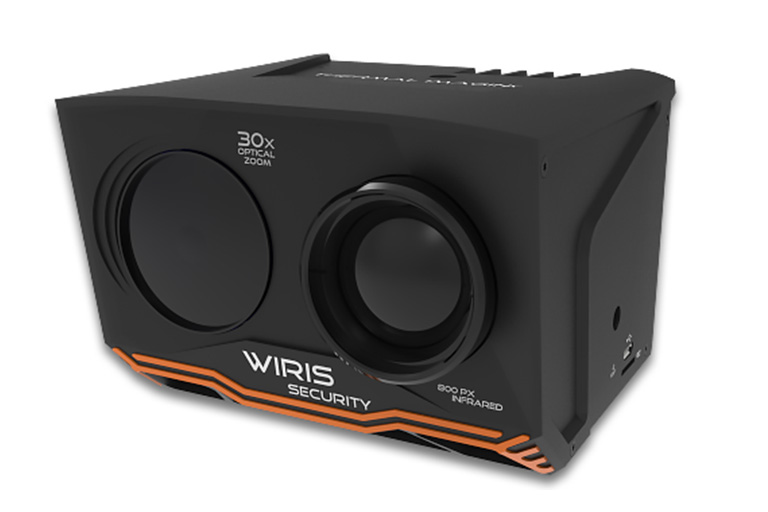 Workswell WIRIS Security is a LWIR thermal camera for drones designed specifically for search & rescue applications, such as building and perimeter surveillance, searching for missing persons etc.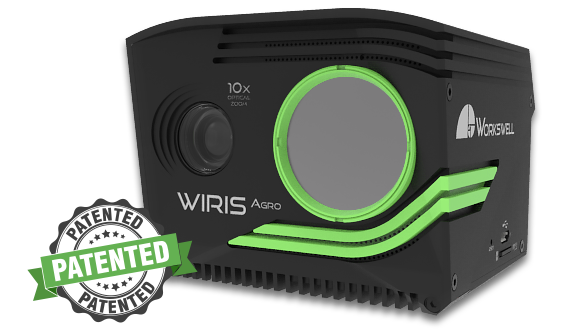 Workswell WIRIS Agro is the first device of its kind designed to map water stress across large areas in the field of precision agriculture. The aim is to determine the value of water stress in the plant stand.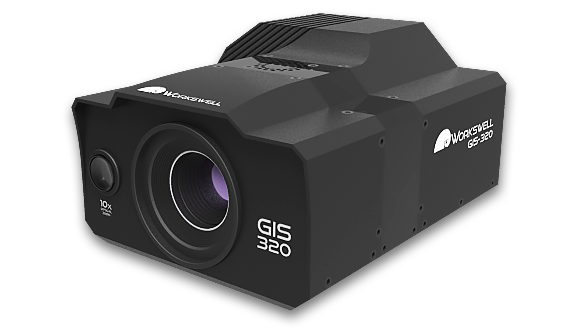 Under certain circumstances, infra-red cameras are highly suitable for detecting specific gas escapes and the presence of gas in the air.