Workswell Cameras for Drones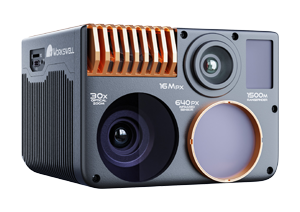 Workswell WIRIS Enterprise is a Multi-sensor Camera that has been specifically designed for use with unmanned aerial vehicles (UAV/UGV), or drones.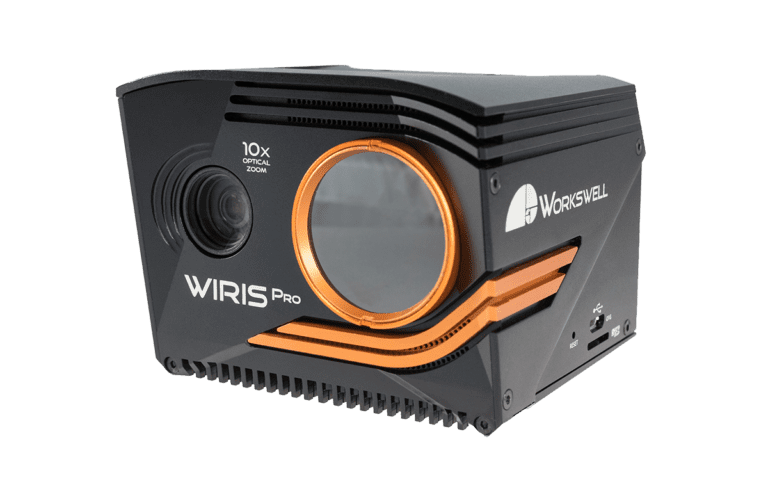 The Workswell WIRIS Pro is a specially designed thermodiagnostic device. It has been built with both mapping applications and inspection work in mind.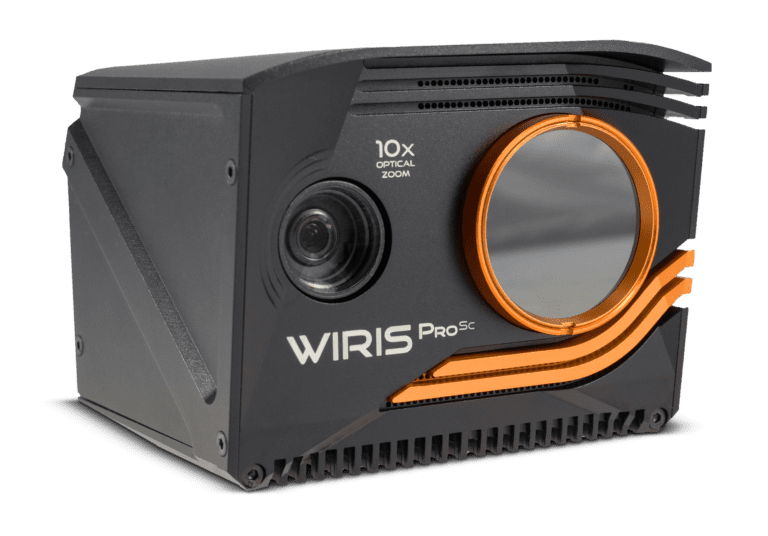 The Workswell WIRIS ProSc is a state-of-the-art thermal imaging camera made for the most challenging scientific and research applications.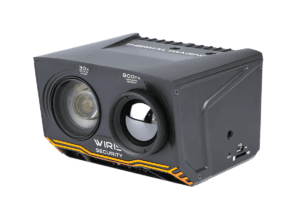 Workswell WIRIS Security is an LWIR thermal camera for use with drones. It is designed specifically for search & rescue applications and building and perimeter surveillance.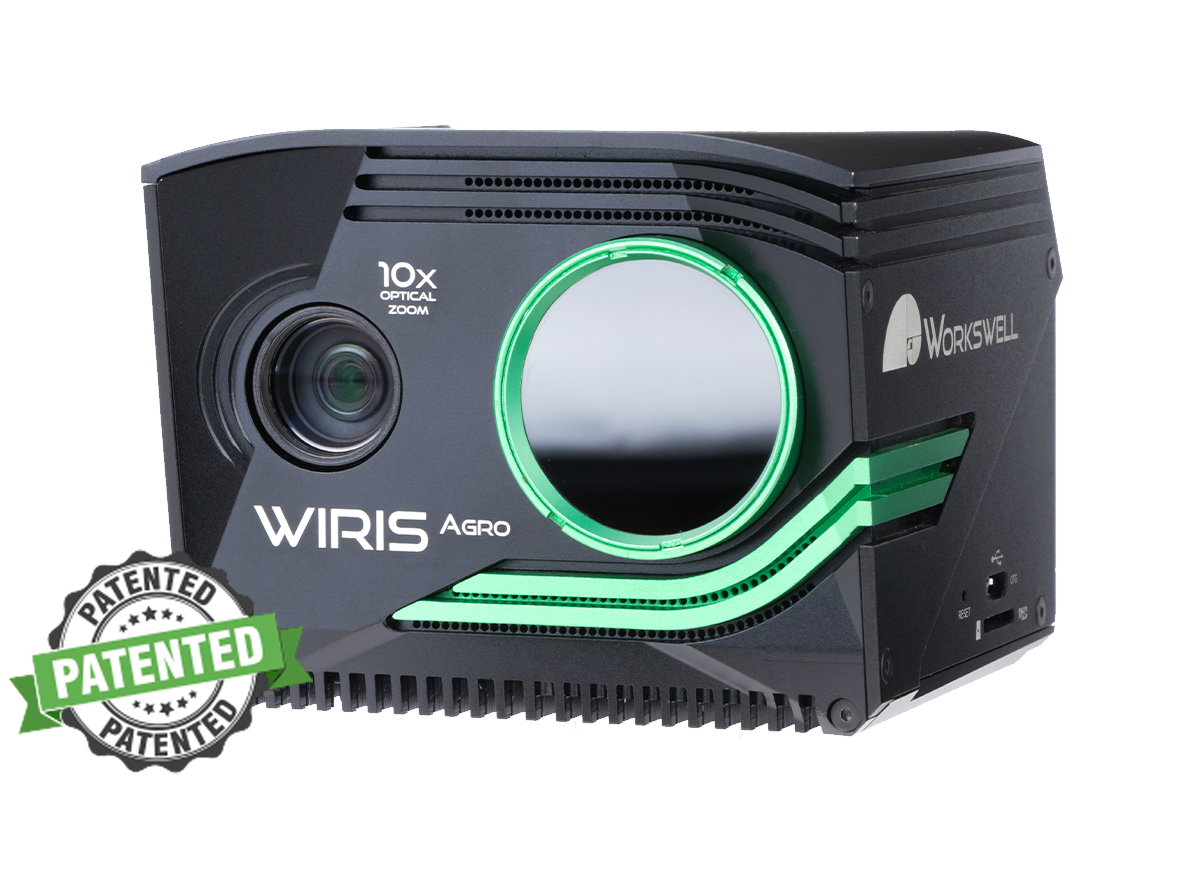 Workswell's WIRIS Agro is the first device of its kind. Designed to map water stress across large areas, it has a critical role to play in the field of precision agriculture.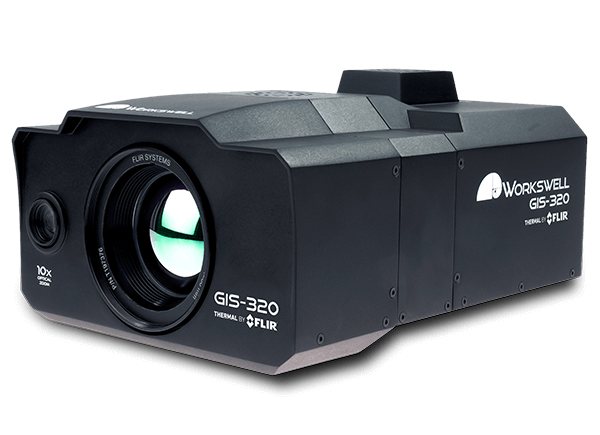 The Workswell GIS-320 is the perfect solution for gas leak detection. Its unique pairing of both thermal and digital cameras makes it a highly versatile instrument.