Workswell Cameras for Drones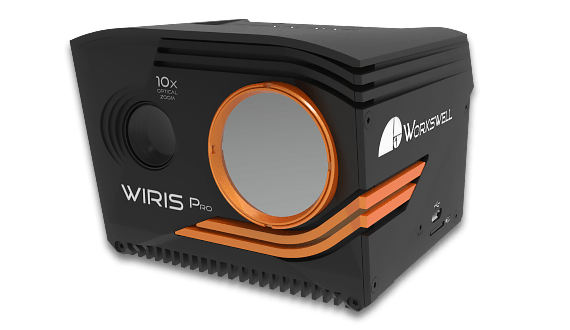 Workswell WIRIS Pro has been designed first and foremost as an inspection camera. Its thermal camera is equipped with a LWIR microbolometric sensor with 640x512 px and Full HD RGB camera with optical ZOOM 10x.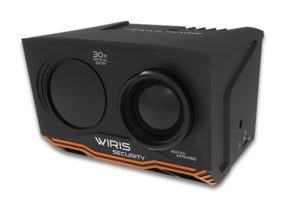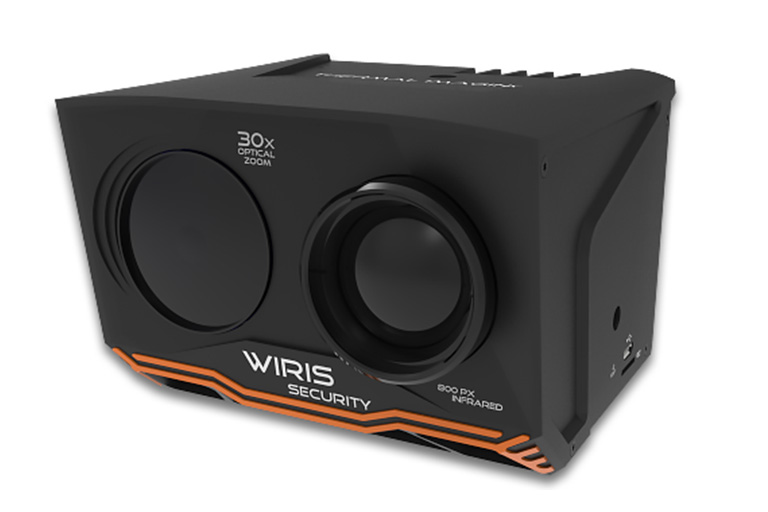 Workswell WIRIS Security is a LWIR thermal camera for drones designed specifically for search & rescue applications, such as building and perimeter surveillance, searching for missing persons etc.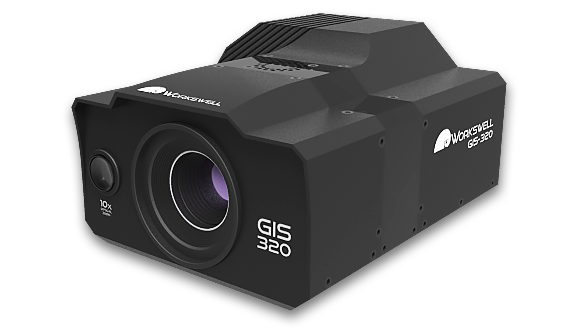 Under certain circumstances, infra-red cameras are highly suitable for detecting specific gas escapes and the presence of gas in the air.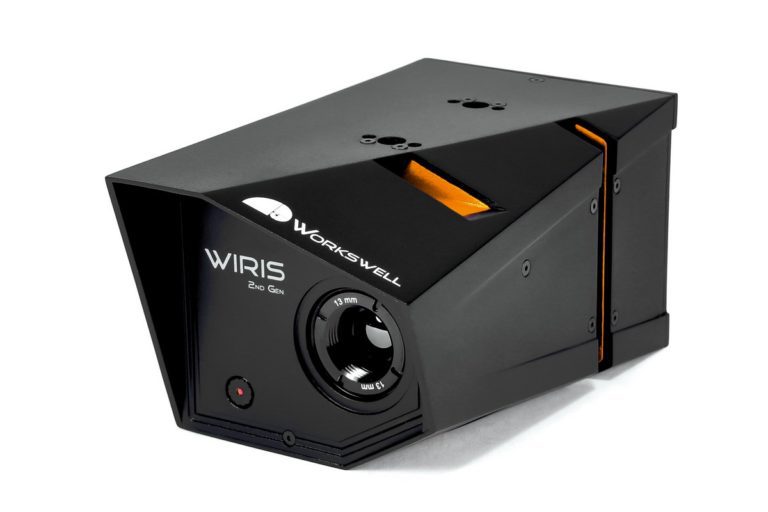 Workswell WIRIS thermal imaging system for unmanned aircraft is a compact system that combines thermal camera, a digital camera and a control unit in one very compact case.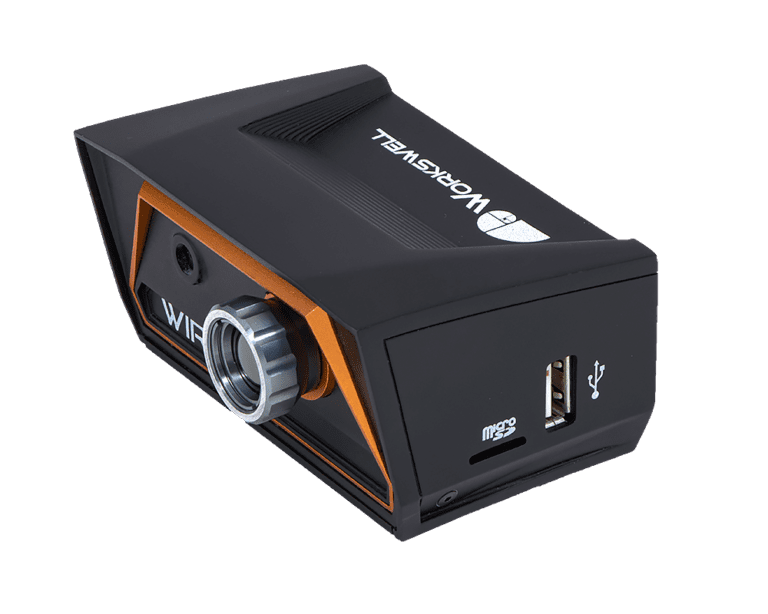 Workswell WIRIS mini is a thermal imaging system designed for commercial unmanned air vehicles. Its dimensions and weight are very small.