Workswell Cameras for Drones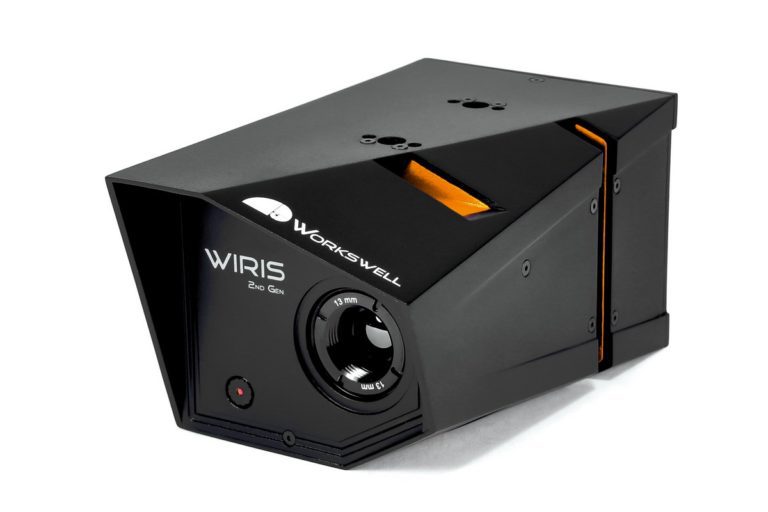 Workswell WIRIS thermal imaging system for unmanned aircraft is a compact system that combines thermal camera, a digital camera and a control unit in one very compact case.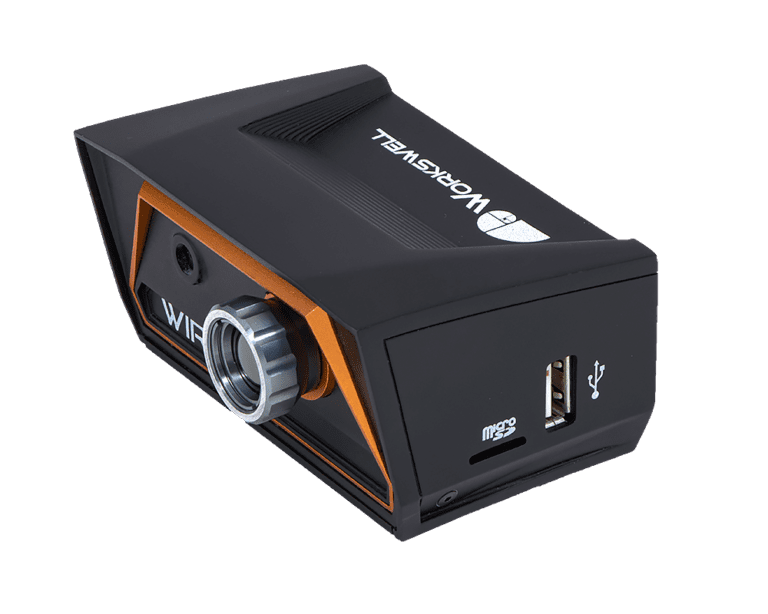 Workswell WIRIS mini is a thermal imaging system designed for commercial unmanned air vehicles. Its dimensions and weight are very small.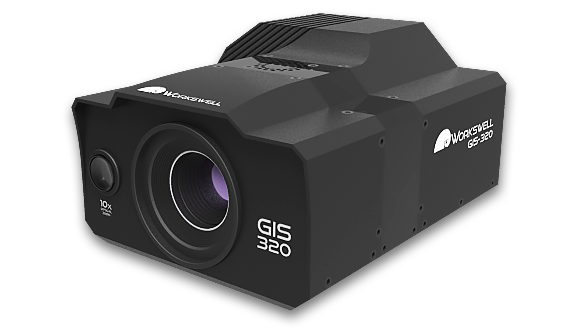 Under certain circumstances, infra-red cameras are highly suitable for detecting specific gas escapes and the presence of gas in the air.