A thermal camera is an invention that is beneficial for a wide range of industrial, research, and security applications. Workswell, a prominent European manufacturer of thermal cameras based in the Czech Republic, is at the forefront of this technological revolution. Their latest innovation uses thermal cameras on drones for aerial thermal imaging.
Workswell thermal cameras are designed to provide accurate, reliable, and high-resolution thermal images. These images offer a detailed overview of temperature differences on the Earth's surface. The camera captures infrared radiation emitted by various objects and converts this data into a visual image, enabling the interpretation of temperature differences.
Workswell thermal cameras are lightweight, compact, and easily adaptable to most drones. This allows for aerial thermal imaging, expanding the applications of these devices.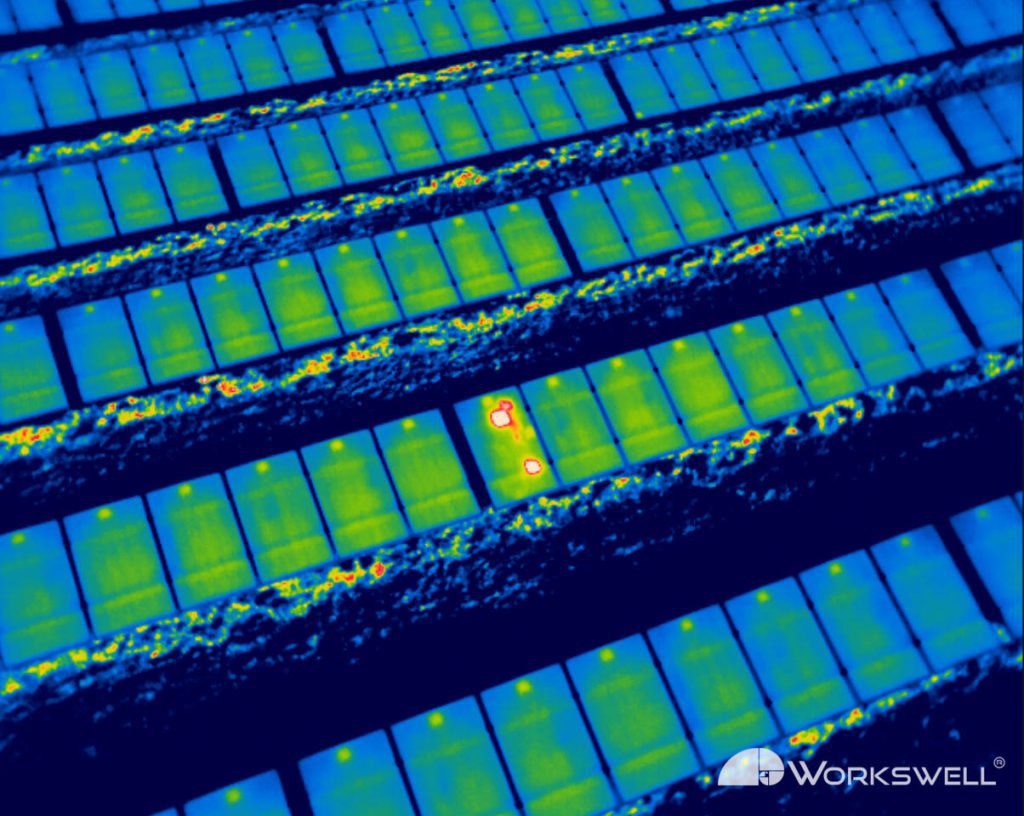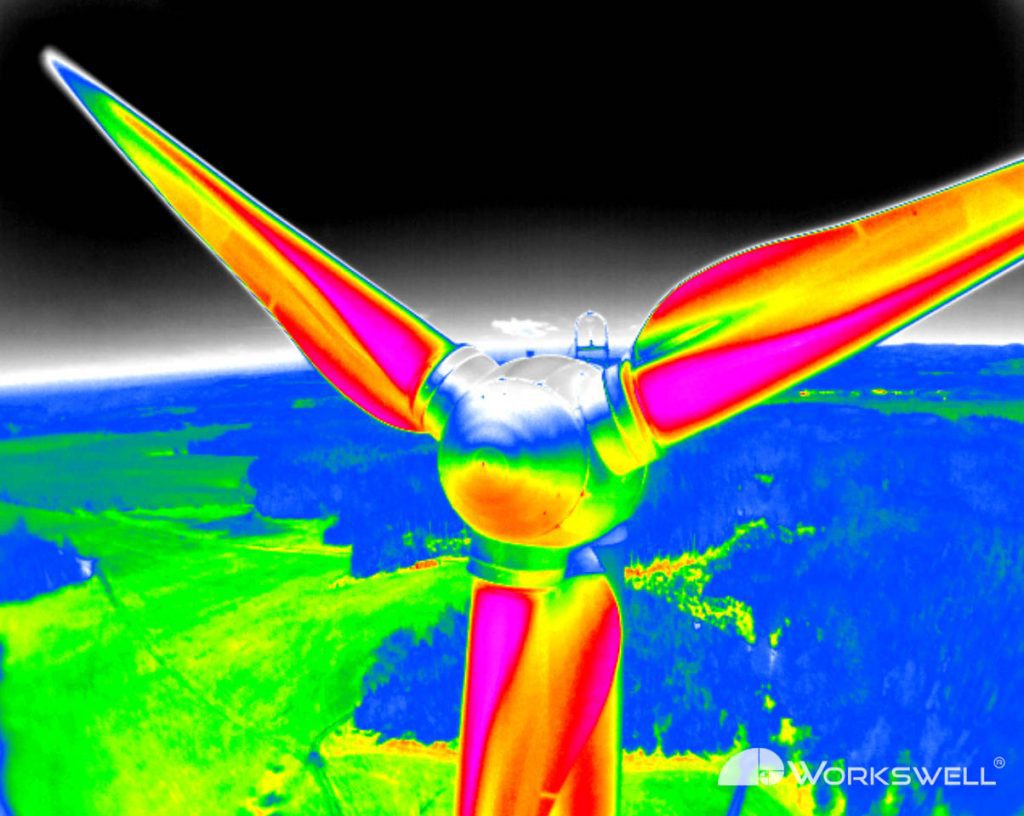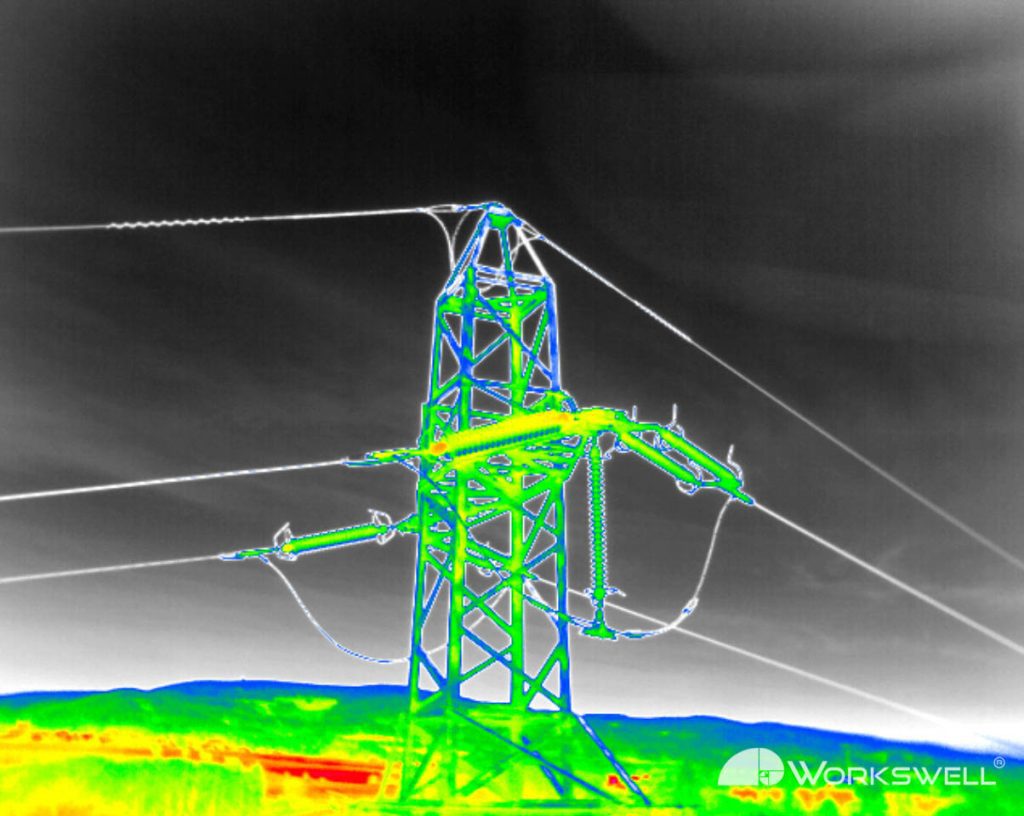 Benefits of Aerial Thermal Imaging
Quick Overview: A thermal camera on a drone can quickly and efficiently explore large areas. This is especially useful in areas like agriculture, construction, energy, and rescue operations where quick overview and detection can be critical.

Safety: With high-altitude imaging, drones can perform inspections in areas that would be risky or dangerous for humans, such as high-rise buildings, high-voltage lines, or hazardous locations.

Accuracy: Workswell thermal cameras provide high resolution and accuracy of data, allowing for thorough analysis and problem detection.

Universality: Workswell thermal cameras can be adapted to various drones, meaning they can be used in a wide range of applications.

Economy: Inspections with thermal cameras on drones are time and cost-effective, eliminating the need for expensive and time-consuming field surveys.
Workswell is at the forefront of thermal camera innovations and takes pride in manufacturing its products in Europe. The company continues to develop technologies that help businesses and individuals around the world better understand and respond to their environment. With aerial thermal imaging, new possibilities are opening up and Workswell is ready to help you take advantage of these opportunities.
WIRIS Pro: Professional Thermal Imaging for Drones
Workswell's WIRIS Pro is a drone thermal camera ideal for professional use across a wide range of sectors. The camera stands out not only for its compactness and lightness but also its ability to provide high-resolution and accurate images.
WIRIS Pro features an integrated radiometer that allows for temperature measurement at every point in the image. The camera also includes digital zoom and is capable of capturing high-resolution photos and videos. This combination of features provides users with a detailed overview of the ground situation.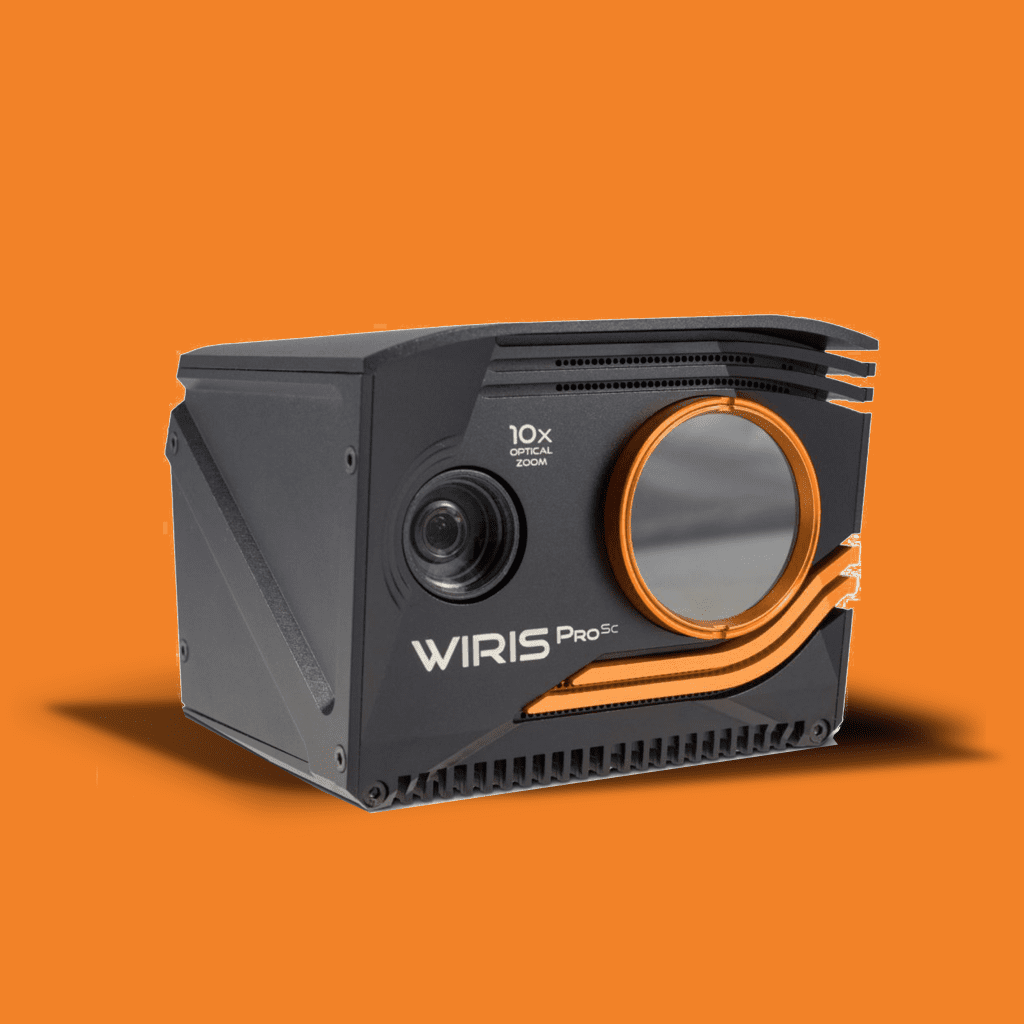 WIRIS Enterprise: Advanced Solutions for Industry
WIRIS Enterprise is Workswell's latest and most powerful drone thermal camera model. This model is specifically designed for industrial inspections, security applications, and other demanding operations where high accuracy and detail are needed.
One of WIRIS Enterprise's most significant features is its customizability. The camera is designed to allow various configurations, making it an ideal tool for diverse applications.
WIRIS Enterprise also includes powerful real-time image analysis, ensuring instant access to critical data. This allows experts to immediately identify and address potential issues.
Both the WIRIS Pro and WIRIS Enterprise models come with a complete software package for thermal image analysis and processing. This software is intuitive and user-friendly, ensuring that users can fully utilize all the capabilities of their thermal cameras.
Take advantage of advanced thermal imaging technology from Workswell and discover new possibilities in monitoring and inspections with drones.