GREMSY gPort M300 & M200 compatibility
DJI M300 
DJI M300 RTK id DJI's latest commercial drone platform that takes inspiration from modern aviation systems. Offering up 55 minutes of flight time, advanced AI capabilities, 6 directional Sensing & Positioning and more, the M300 RTK sets a whole new standard by combining intelligence with high-performance and unrivaled reliability.
The refined airframe and propulsion system design gives you a more efficient and stable flight, even in harsh conditions.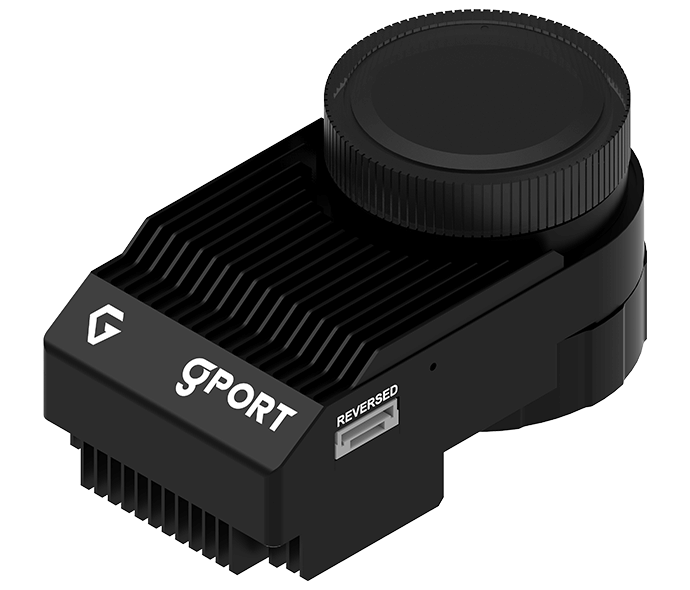 GREMSY gPort is an add-on accessory enabling users to integrate Gremsy gimbals with M300 RTK & M200 Series V2 drones, adding a new level of efficiency to commercial missions
DJI M200 
The Matrice 200 Series V2 is designed specifically for high performance, demanding aerial tasks. DJI ensured that the systems battery system could endure even the most extreme environmental conditions. The series features a dual-battery system that extends the aircraft's flight time as well as automatically heats the batteries when flying in cold temperatures. The dual-battery system also provides users with added safety in the air. If one battery fails the drone can continue to fly and safely land and the confined battery system design ensures that the batteries are also weather and water resistant.
The intelligent self-heating battery system gives the M200 Series V2 up to 38 minutes of flight time and an operating temperature range of -20 to 50°C.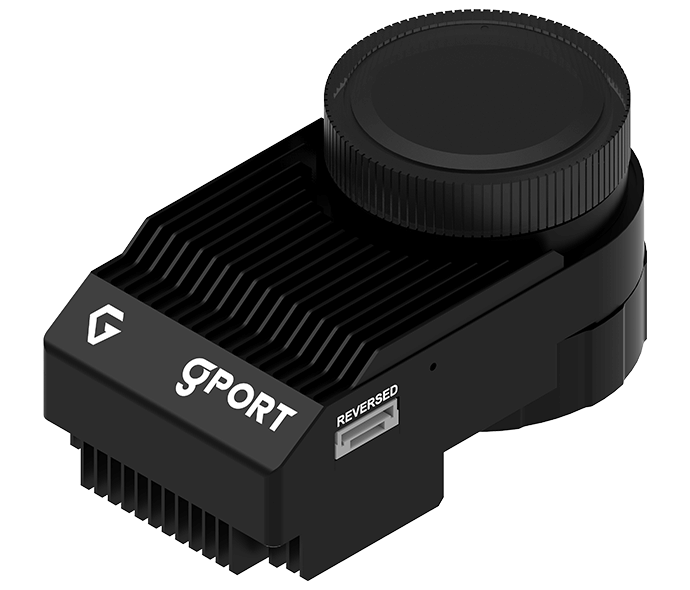 GREMSY gPort is an add-on accessory enabling users to integrate Gremsy gimbals with M300 RTK & M200 Series V2 drones, adding a new level of efficiency to commercial missions