compatibility with DJI M300
DJI M300 
DJI M300 RTK id DJI's latest commercial drone platform that takes inspiration from modern aviation systems. Offering up 55 minutes of flight time, advanced AI capabilities, 6 directional Sensing & Positioning and more, the M300 RTK sets a whole new standard by combining intelligence with high-performance and unrivaled reliability.
The refined airframe and propulsion system design gives you a more efficient and stable flight, even in harsh conditions.

Built for Wiris series camera
PIXY WP was created for the highest stabilization of WIRIS Pro and its integration especially with the M300 DJI drone via gPort adding a new level of efficiency to commercial missions.
No balancing nor tuning required, Pixy WP gives you the superfast setup time within seconds, ready to plug and play with your drone easily.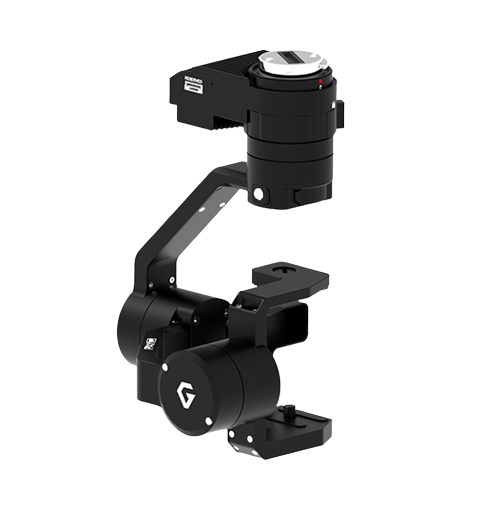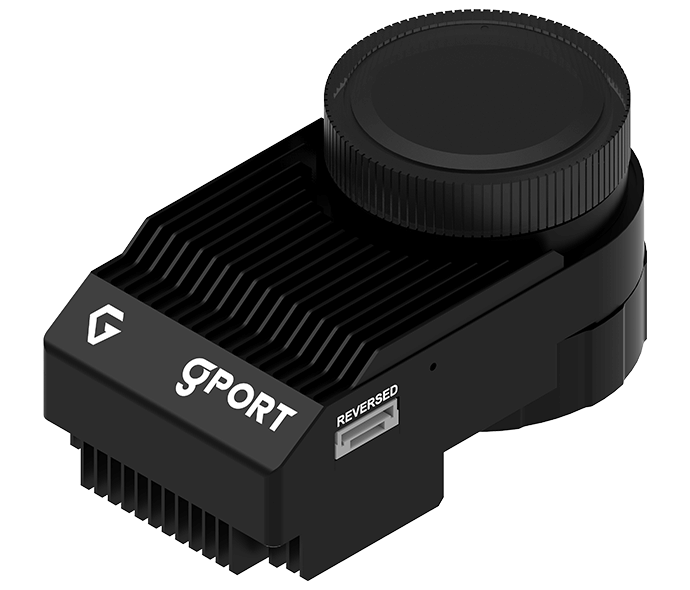 GREMSY gPort is an add-on accessory enabling users to integrate Gremsy gimbals with M300 RTK & M200 Series V2 drones, adding a new level of efficiency to commercial missions

temperature range
-25 °C to +150 °C (-13 °F to +302 °F)
-40 °C to +550 °C (-40 °F to +1 022 °F)
50 °C to 1 000 °C (122 °F to 1 832 °F)
400 °C to 1 500 °C (752 °F to 2 732 °F)
IR SUPER RESOLUTION
1 266 x 1 010 pixels


analysis software thermolab

10x optical rgb zoom

interchangable lenses

radiometric video

sensitivity
0.03 °C (30 mK, 0.054 °F)

Multi-use