The
Workswell WIRIS Pro
 /
ProSc
is a fully radiometric thermal camera that has been specially designed for use with unmanned aerial vehicles (UAVs), or drones. The WIRIS Pro is at the forefront of a new generation of thermal cameras built for the most demanding
applications
, including industrial inspections, archaeology, and precision agriculture.
PIXY WP
was created for the highest stabilization of WIRIS Pro and its integration especially with the M300 DJI drone via gPort adding a new level of efficiency to commercial missions.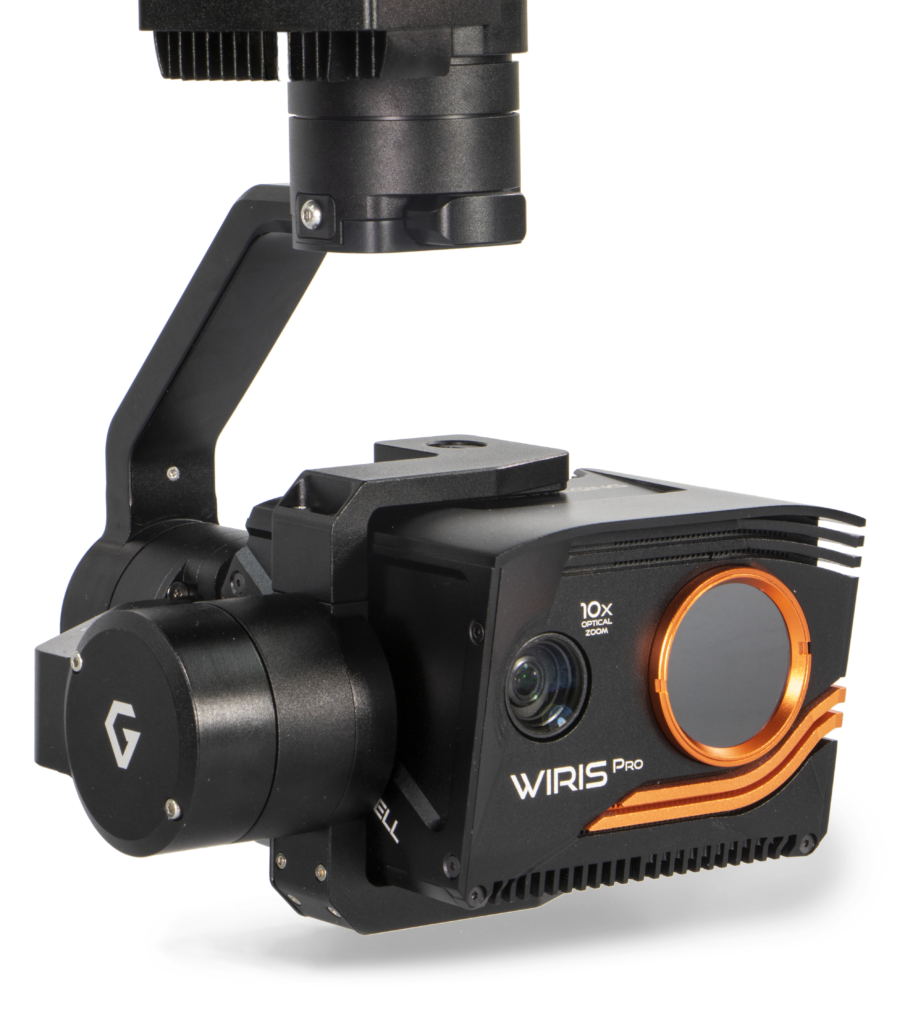 temperature range
-25 °C to +150 °C (-13 °F to +302 °F)
-40 °C to +550 °C (-40 °F to +1 022 °F)
50 °C to 1 000 °C (122 °F to 1 832 °F)
400 °C to 1 500 °C (752 °F to 2 732 °F)
IR SUPER RESOLUTION
1 266 x 1 010 pixels


analysis software thermolab

10x optical rgb zoom

interchangable lenses

radiometric video

sensitivity
0.03 °C (30 mK, 0.054 °F)

Multi-use
This Thermal Camera Delivers both Inspection and Mapping
The WIRIS Pro thermal camera is designed with both mapping applications and inspection work in mind.
Live, high-resolution and high-image-frequency visuals delivered straight to the screen
Thermal and Visual Comparison
Photogrammetry, 3D mapping and 3D modeling are standard post-processing tools that enhance the presentation and visualization of captured aerial data. With our Workswell WIRIS Pro thermal camera, you can offer customers and colleagues the most compelling images on the market.
In the example below, our high-resolution ortothermogram composed of over 600 separate thermograms in Pix4D (see Pix4D & bundle) visualizes a photovoltaic power plant with an area of 1.5 hectares. This picture was taken during a single, 22-minute-long flight.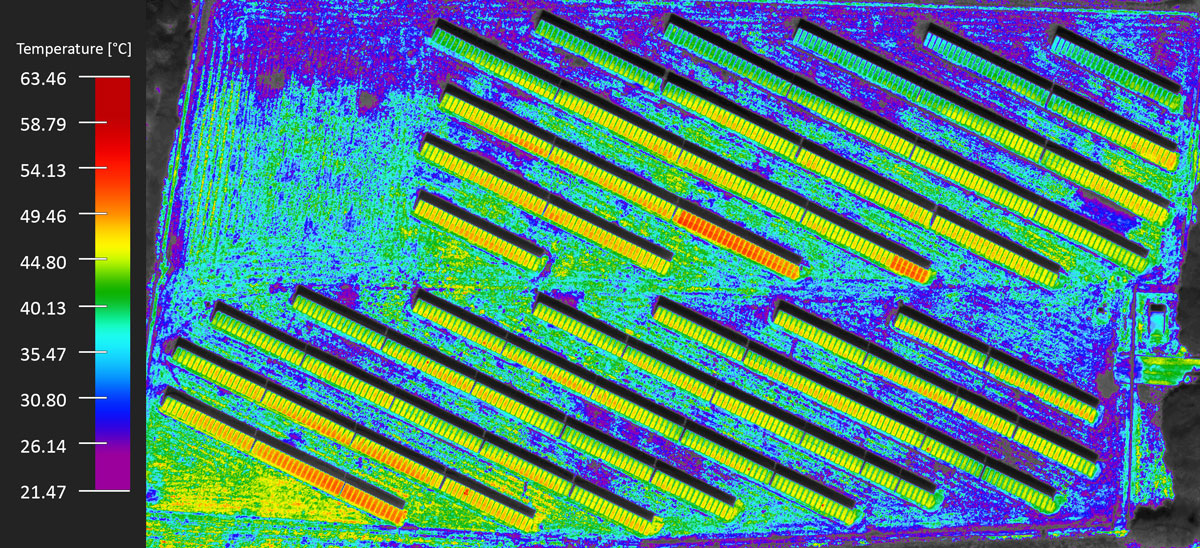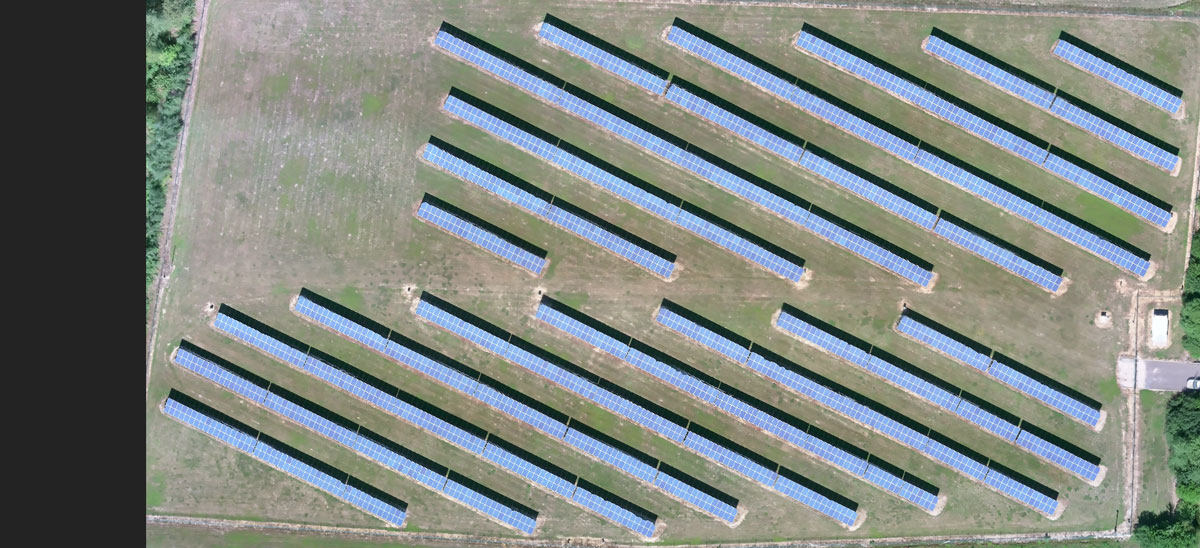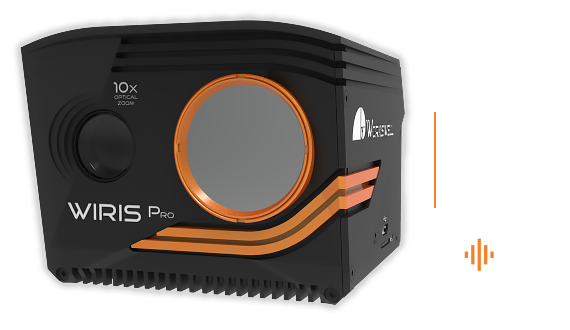 WIRIS PRO – radiometrics thermal camera for industrial applications
The Workswell WIRIS® Pro is a radiometrics infrared camera (also called as thermal camera) for drones and is designed primarily for industrial inspections, but is also used in a wide range of applications such as archeology, precision agriculture etc.  
WIRIS Pro offers a thermal resolution 640×512 px and Full HD RGB camera. With a function Super Resolution Mode is a final thermogram available in 1266 x 1010 px resolution. That thermal camera can measure temperatures up to 1,500 °C. The thermal sensitivity of the infrared camera sensor is 50 mK, or 30 mK in premium mode. These features make WIRIS Pro a drone thermal camera that provides the highest resolution, temperature sensitivity, and also with unrivaled temperature range. 
More informations about infrared camera WIRS Pro is available on specifics website.
 built for Wiris series camera & M300 RTK integration
Specifically made for WIRIS Pro, Pro SC and WIRIS Agro R. Pixy WP fully supports powerful capabilities of these thermal sensors to play in the field of precision agriculture, mapping, surveying and inspection.
No balancing nor tuning required, Pixy WP gives you the superfast setup time within seconds, ready to plug and play with your drone easily.
Click for more information about PIXY WP