OUR PARTNERS
Compatibility with DJI
DJI M300/M350 RTK id DJI's latest commercial drone platform that takes inspiration from modern aviation systems. Offering up 55 minutes of flight time, advanced AI capabilities, 6 directional Sensing & Positioning and more, the M300/M350 RTK sets a whole new standard by combining intelligence with high-performance and unrivaled reliability.
The refined airframe and propulsion system design gives you a more efficient and stable flight, even in harsh conditions.
Gremsy gPort
GREMSY gPort is an add-on accessory enabling users to integrate Gremsy gimbals with M300/M350 RTK & M200 Series V2 drones, adding a new level of efficiency to commercial missions.


Gimbal PIXY WP
for WIRIS Pro, Pro Sc & Agro
PIXY WP was created for the highest stabilization of WIRIS Pro and its integration especially with the M300/M350 DJI drone via gPort adding a new level of efficiency to commercial missions.
No balancing nor tuning required, Pixy WP gives you the superfast setup time within seconds, ready to plug and play with your drone easily.
In conclusion, the Pixy WP Gremsy Gimbal for WIRIS cameras is a state-of-the-art camera stabilization system that provides professionals with the tools they need to capture stunning imagery.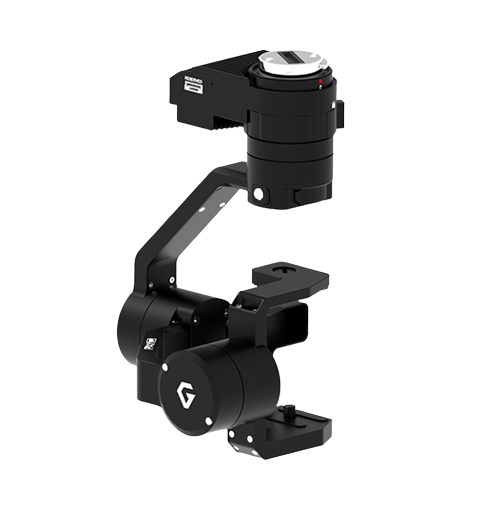 Pixy WP is compatible with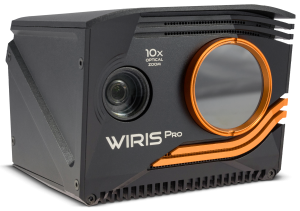 WIRIS Pro
Compatible camera with DJI+PIXY WP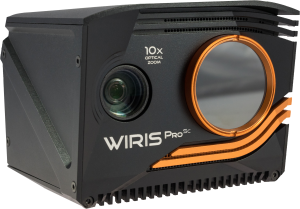 WIRIS Pro Sc
Compatible camera with DJI+PIXY WP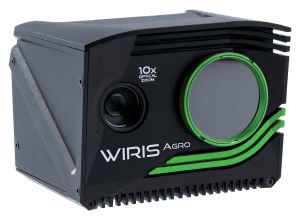 WIRIS Agro
Compatible camera with DJI+PIXY WP

Gimbal PIXY WE
tailored for WIRIS Enterprise
The Gremsy WE Gimbal is a cutting-edge camera stabilization system specifically designed for the WIRIS Enterprise, providing unmatched stability and precision for professional aerial thermography applications.
Whether you're capturing thermal imagery for industrial inspections, public safety, or other thermographic needs, the Gremsy WE Gimbal is the ideal choice for reliable and high-quality results.
Gimbal Pixy WE is built to last with its robust construction and durable materials. It has a sleek and ergonomic design, with a comfortable grip handle that ensures a firm and secure hold during operation.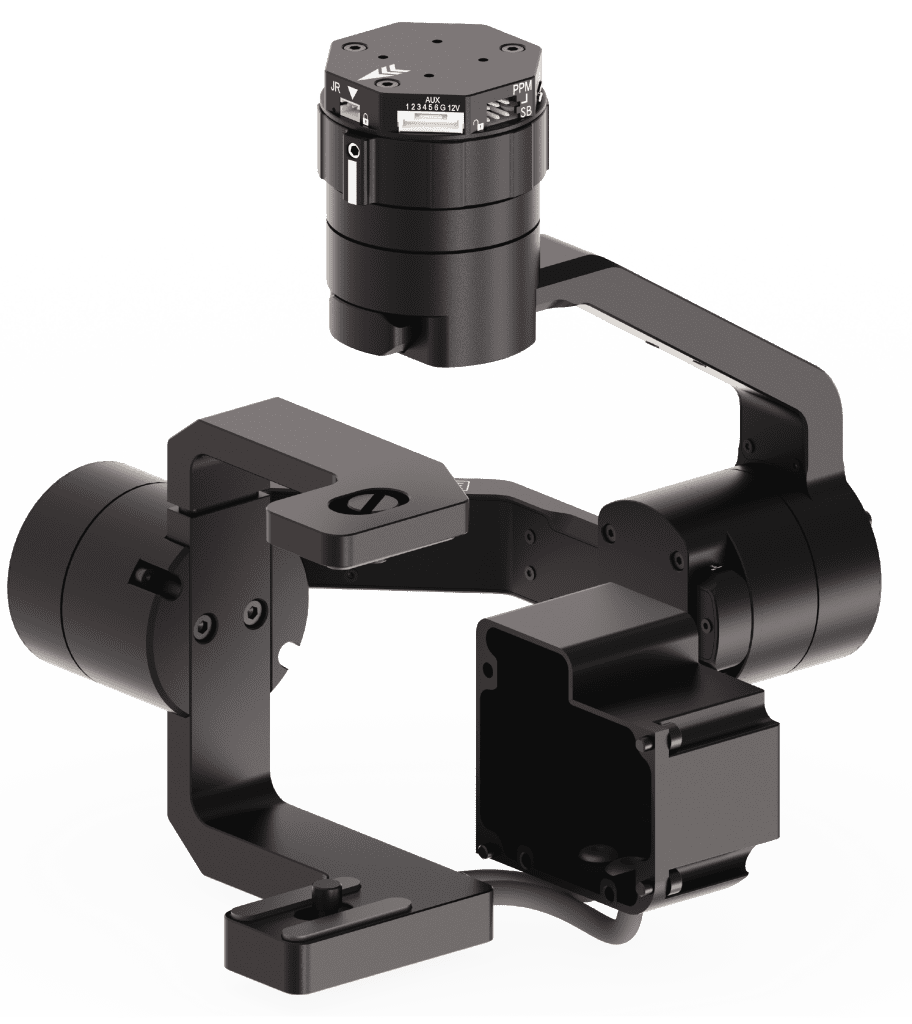 Pixy WE is compatible with
Compatibility schema
What do you need?
Do you want free consultation?