Presenting Workswell's solution for security and search & rescue operations: the WIRIS Security. Designed for use with drones, it has a critical role to play in life-and-death situations. The WIRIS Security features an exceptionally sensitive infrared camera and a high-resolution RGB camera sensor. The specifications of both imagers can be found below. 
FYI: We also offer a drone-based radiometric infrared camera for industrial inspections – the WIRIS Pro. This unit can be purchased in an  OEM iteration.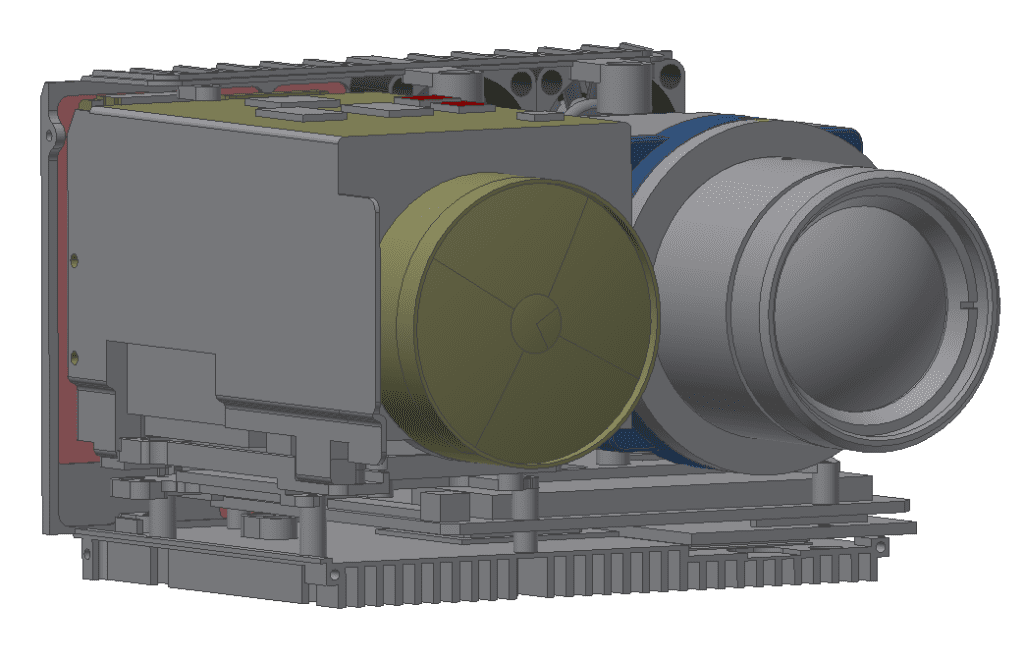 Build Your Own Thermal Drone with this OEM Search & Rescue Camera
You can build your own thermal drone with this OEM (Original Equipment Manufacturer) product. We offer it to businesses that want to modify our design and sell the result under their own name and branding. With each purchase, we deliver comprehensive technical and software documentation, and modify the thermal camera's hardware to meet requirements pertaining to mounting, dimensions, communication interfaces, and other parameters. 

Infrared Camera Specifications

The unit's infrared camera is equipped with an LWIR microbolometer sensor (7.5–13.5 μm range) with a native resolution of 800×600 px. What's more, the infrared camera sensor's sensitivity is 40mK. No other drone-mounted thermal imaging camera can offer these parameters. You can find more information on the WIRIS Security's product page.
RGB Camera
In addition to its highly sensitive thermal camera, the WIRIS Security features a specialized visual band, or RBG, camera. This imager is designed to be highly sensitive during dusk and dawn, delivering a clear image even at a minimum light of 0.0008 lux. Since the focal length and field of vision are variable within the intervals of 129.0 mm – 4.3 mm, or 2.3° – 3.7°, the camera delivers up to 30x optical ZOOM. You can find more information on the WIRIS Security produt page.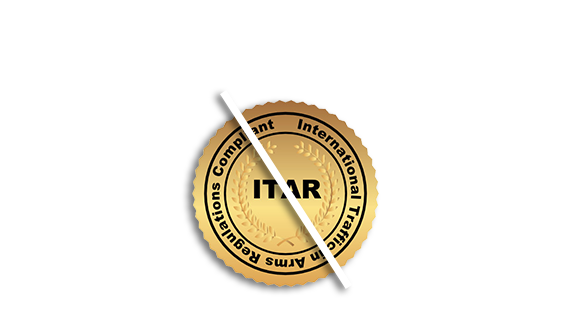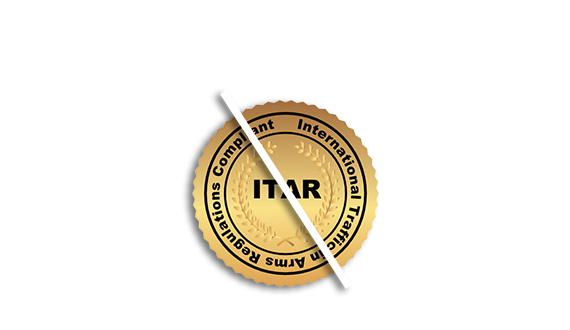 NON ITAR
The WIRIS Security is categorized as a NON-ITAR product. As a result, the sale, export, and import of this thermal imager is considerably easier and faster than it would be for an ITAR unit. There are no extensive legal requirements to comply with for the WIRIS Security.
SDK – Develop your own Apps

We provide an SDK (Standard Development Kit) along with each Workswell WIRIS Security to make it easy to develop your own applications. These libraries give access to low-level functionalities and enable the application developer to fully utilize the camera hardware's potential.
See more information in Stream SDK tutorial