Police of West Yorkshire presented their new gear. It is WIRIS Security camera which offers the best resolution among drone-mounted thermal cameras. WIRIS Security camera is equipped with the state-of-art microbolometer which allows to spot details of few inches even at non-living objects from the distance as many as 656ft. And in aerial surveillance the distance matters.
Our new Dark Matter Quad from Clogworks, Holmfirth, West Yorkshire. Complete with Wiris Security camera, 30x optical zoom and 800 pixel I.R. camera. AMAZING!!! pic.twitter.com/rfujl7GfBP

— West Yorkshire Police Drones (@WYP_Drones) June 28, 2019
West Yorkshire police it is not the only police department introducing artificial intelligence methods in their aerial surveillance. In Great Britain only, drones replace an expensive helicopter support in Sussex and Surrey, West Middlands, in the area of Devon & Cornwall and Dorset, and they have been tested recently also by Scotland Police department.
The usage of drones is not limited to situations of missing persons emergency. They are helpful in search and investigating in zones of disasters, traffic and other accidents and, of course, in a field investigation of crimes scenes. Drones are also in usage to look out risky live events like football matches, concerts and protests.
The WORKSWELL video clearly shows how easy is to detect moving objects with higher than average temperature in the scenery by the high-end thermal camera WIRIS Security.
In Lincolnshire, drones completed with thermal cameras were already saving lives and solving crimes. Wounded man who crashed his car in freezing night-time temperatures was found by police using a thermal imaging drone, and last year, 16-years old girl was rescued from an aggressor who was subsequently arrested on the spot. The girl called the police but she was unable to provide the dispatcher with her exact location. Thermal camera mounted on a drone did it for her.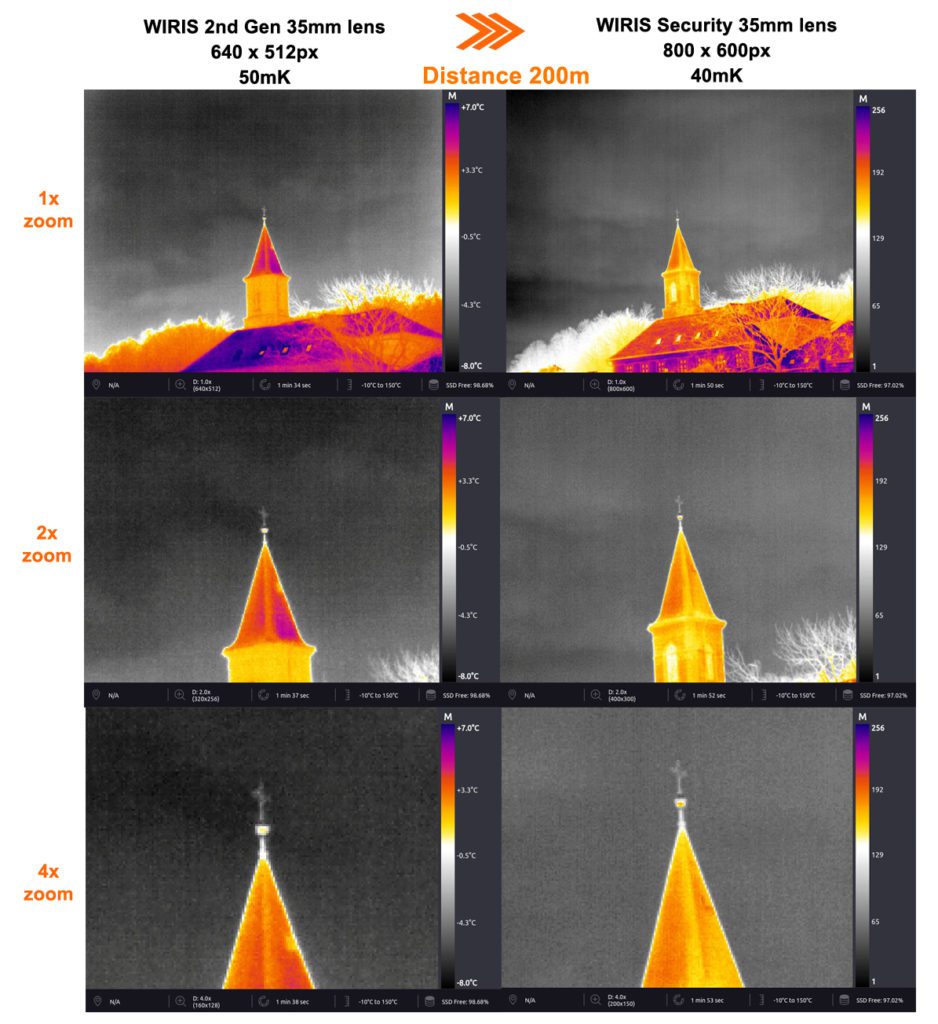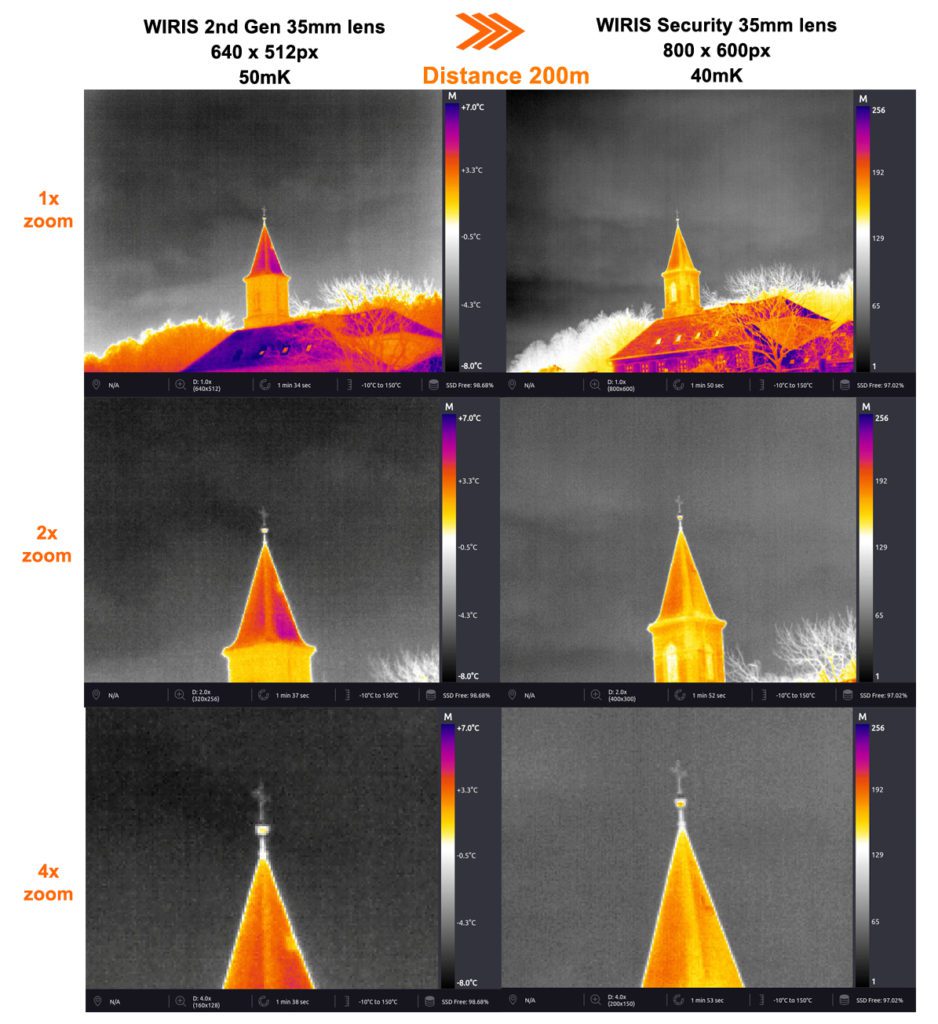 Hand in hand with the unmanned aerial systems (UAS) development, goes the development of light-weight cameras. Drone-mounted thermal cameras are in their boom in the security sector and their increased deployment around the world is proof of a bright future of the remote controlled aerial security surveillance.