OUR PARTNERS
DJI M600 Pro​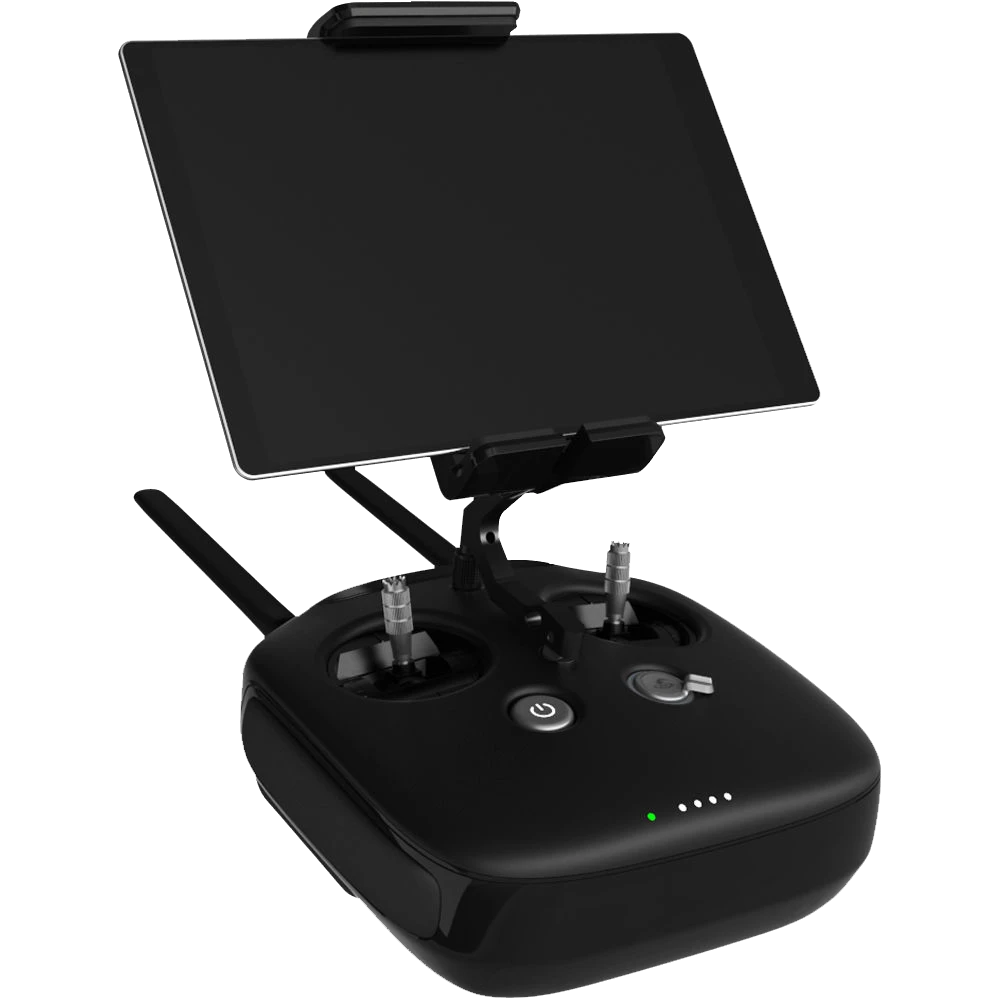 DJI Controller Compatible
Cameras are fully compatible with DJI M600 Pro Black Controller and DJI GO app. All functions can be directly controlled via DJI Go application and DJI controller. No additional accessories needed.
GPS coordinates are directly transmitted from drone to the camera via connected cable.
Gremsy S1
Gremsy S1 is the world's first ever small gimbal with onboard HDMI and SMA ports fully supported for infrared camera WIRIS Pro. Developed based on Gremsy T1 technology with a larger camera cage, the S1 can plug and play with various platforms to provide high precision pointing accuracies for every industrial need.
S1 is first single arm gimbal made by Gremsy that supports multiple camera models.
Gremsy S1 is the most advanced single arm gimbal for industry experts in the market. Small and lightweight.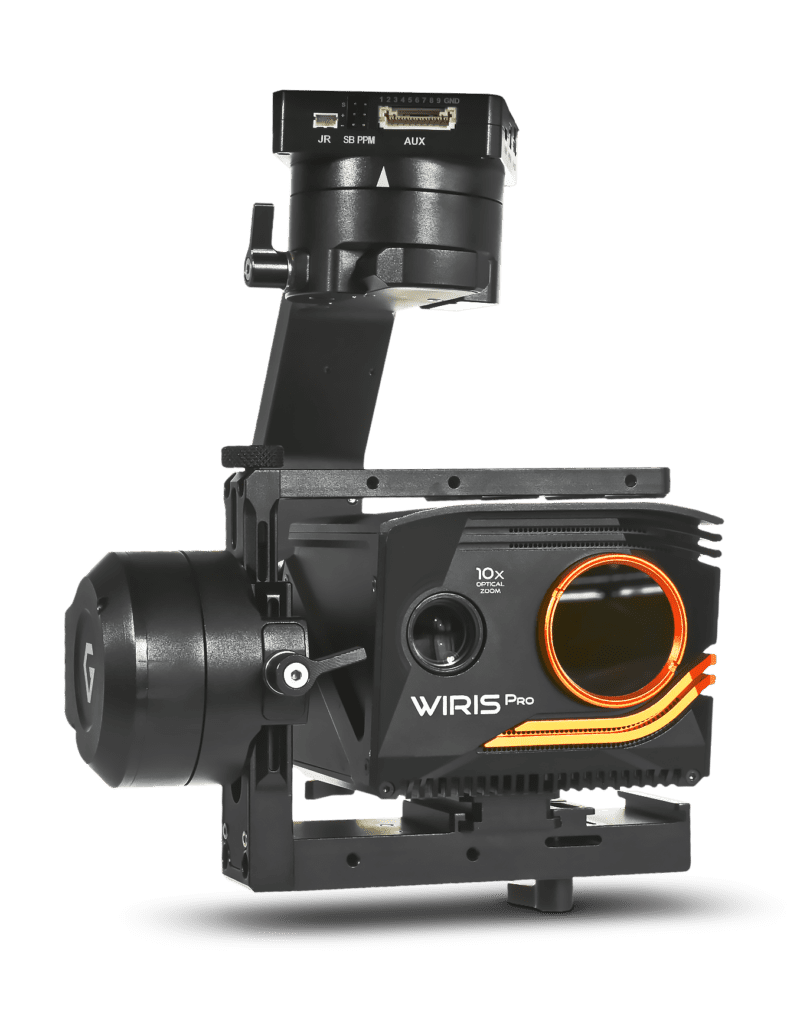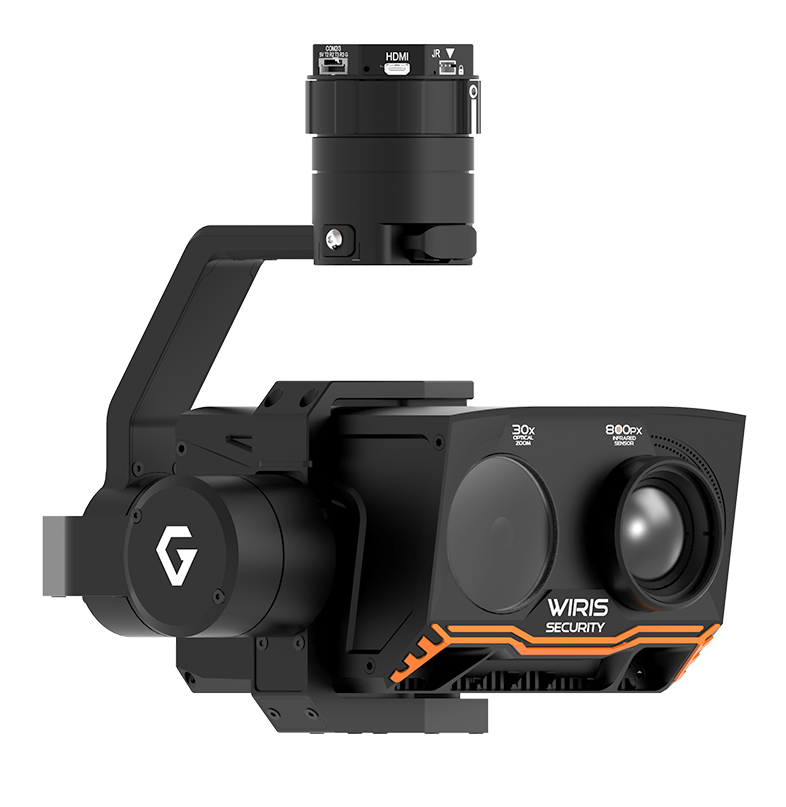 Gremsy PIXY WS
PIXY WS is a particular version of Pixy series, specifically designed to fit Wiris Security camera to provide for the most demanding metrological applications such as security, search and rescue.
Pixy WS is only 470 g, what makes it one of the lightest gimbals among Gremsy gimbals. Built for a specific camera on tray, no balancing nor tuning is required. Pixy WS delivers excellent quality stabilization.