The Workswell WIRIS® Pro is a radiometric infrared camera (also called as thermal camera) for drones and is designed primarily for industrial inspections, but is also used in a wide range of applications such as archeology, precision agriculture etc. WIRIS Pro consists of both: infrared camera and RGB camera sensor, the specifications of both are described below. 
Note: In our product portfolio there is also a special infrared camera for drones designed for search and rescue applications – WIRIS Security,  that camera is also offered in OEM version.

Build your own infrared drone with radiometric OEM thermal camera
This infrared camera is offered to another companies as OEM (Original Equipment Manufacturer) product, that could be sold under their own name and branding. So radiometric infrared camera WIRIS Pro OEM could be used to build your own thermal drone. 
Workswell provides the necessary technical documentation, software documentation and ensuring the necessary modification of the rthermal camera hardware to meet the requirements, such as the possibility of mounting, dimensions, communication interface etc.
This Thermal Camera Delivers both Inspection and Mapping
The WIRIS Pro OEM thermal camera is designed with both mapping applications and inspection work in mind.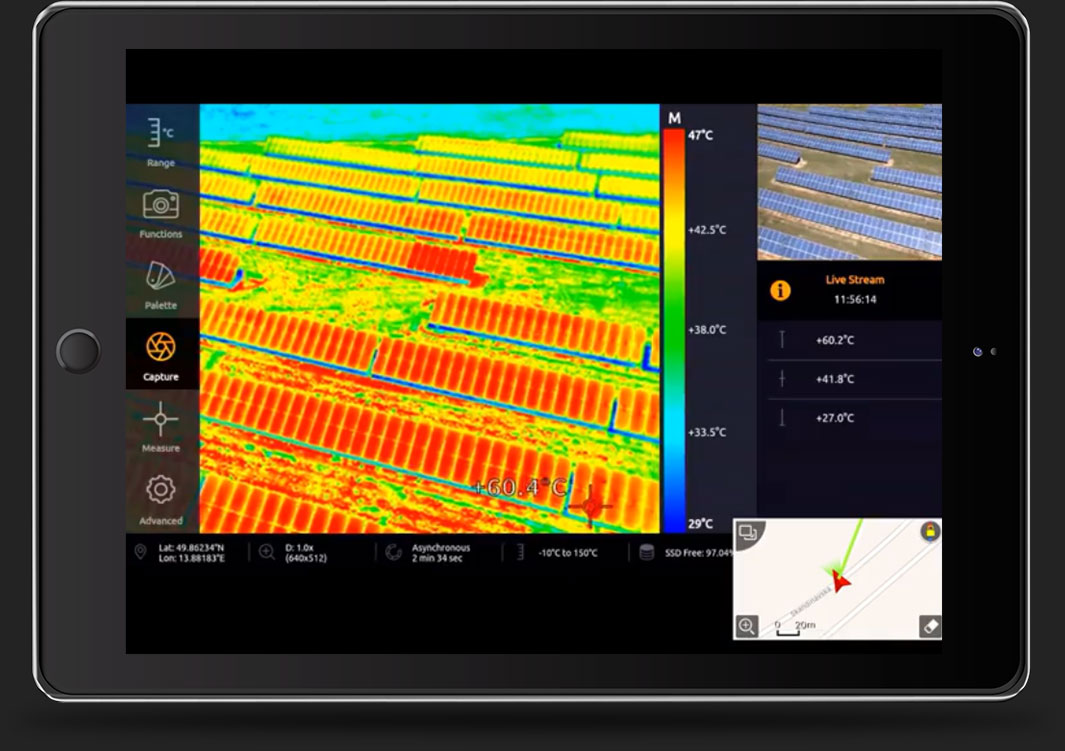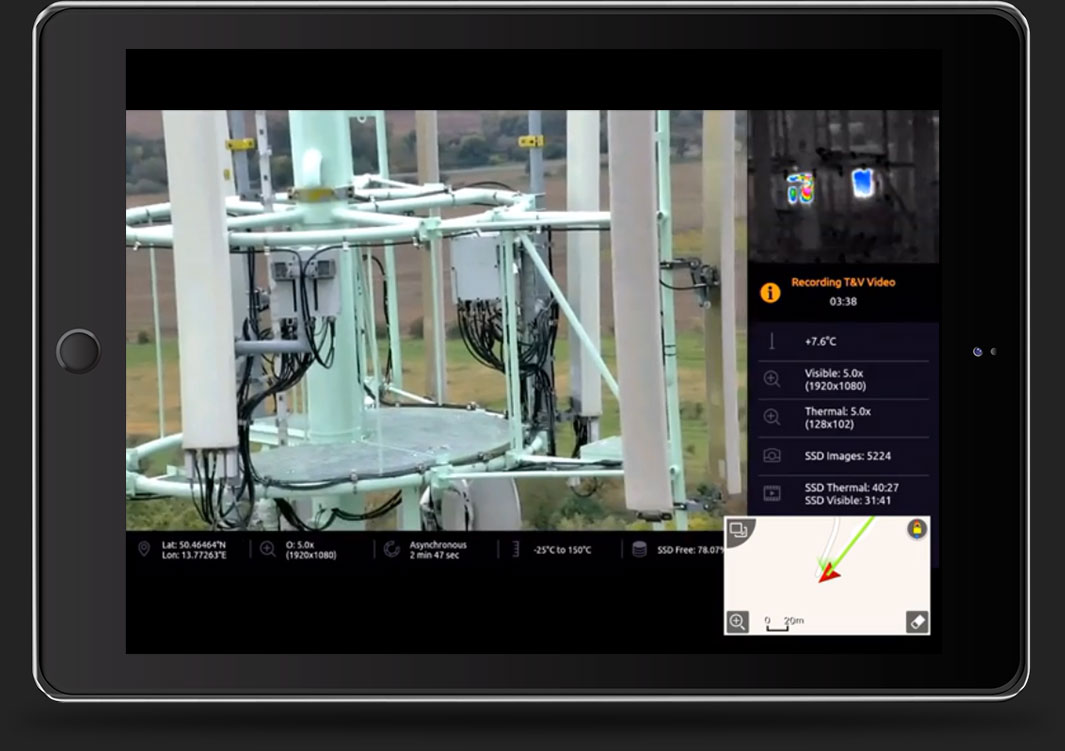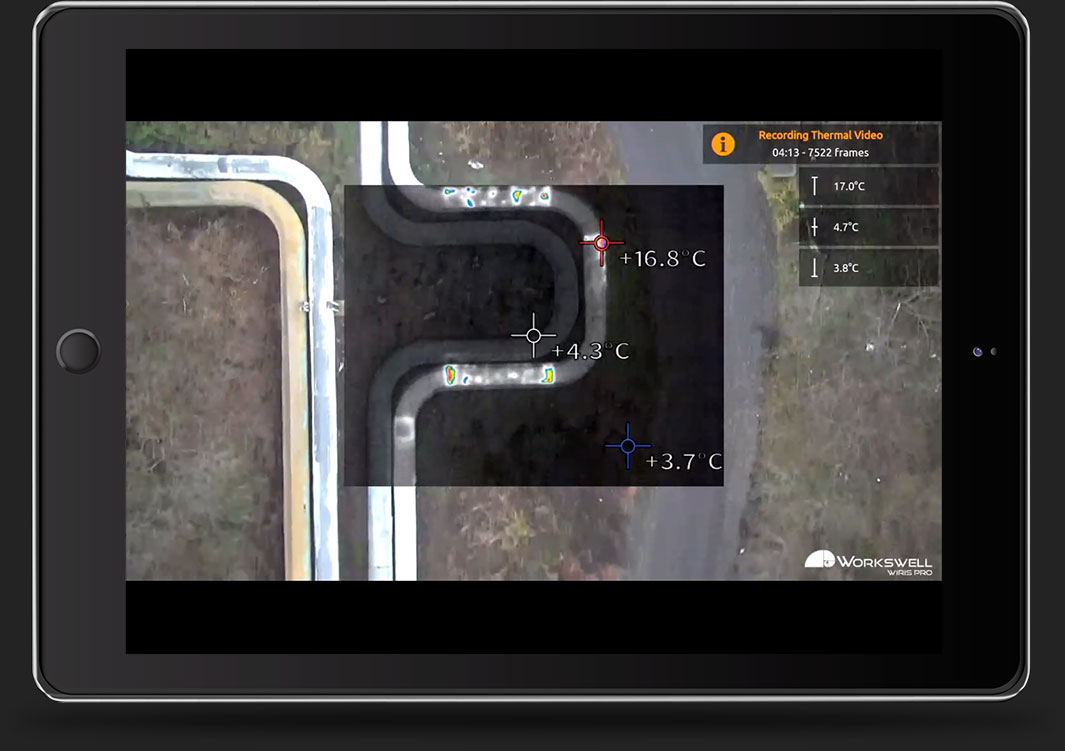 Live, high-resolution and high-image-frequency visuals delivered straight to the screen
Thermal and Visual Comparison
Photogrammetry, 3D mapping and 3D modeling are standard post-processing tools that enhance the presentation and visualization of captured aerial data. With our Workswell WIRIS Pro OEM thermal camera, you can offer customers and colleagues the most compelling images on the market.
In the example below, our high-resolution ortothermogram composed of over 600 separate thermograms in Pix4D (see Pix4D & bundle) visualizes a photovoltaic power plant with an area of 1.5 hectares. This picture was taken during a single, 22-minute-long flight.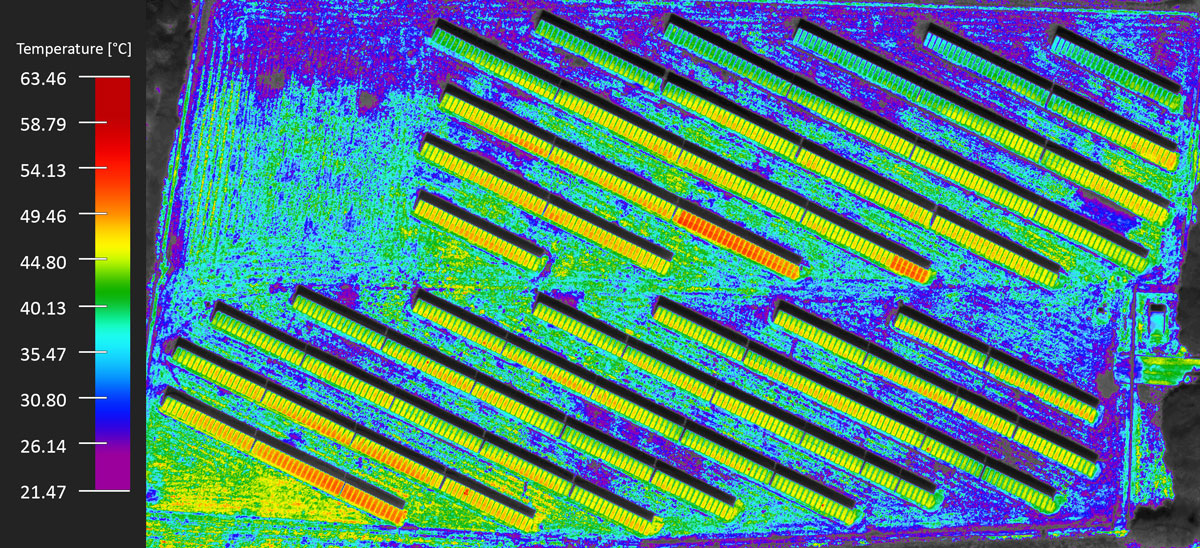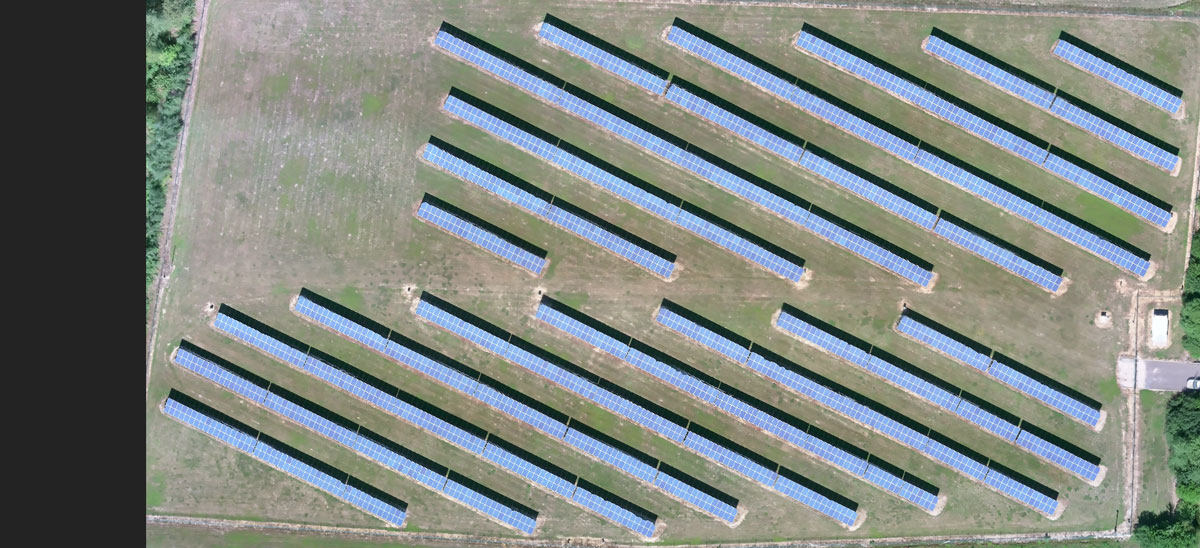 Infrared camera sensor
Radiometric Infrared camera is equipped with a LWIR microbolometer sensor (7.5 – 13.5 μm range) with a resolution 640×512 px. With a function Super Resolution Mode is a final thermogram available in 1266 x 1010 px resolution. That thermal camera can measure temperatures up to 1,500 °C. The thermal sensitivity of the infrared camera sensor is 50 mK, or 30 mK in premium mode. These features make WIRIS Pro a drone thermal camera that provides the highest resolution, temperature sensitivity, and also with unrivaled temperature range. You can find more information on the WIRIS Pro produt page.
RGB camera sensor
WIRIS Pro is offering a RGB camera with Full HD (1920 x 1080 px) resolution and, most importantly, it provides an absolutely unrivaled optical ultrazoom – as much as 10x (6.9° to 58.2° field of vision). PiP (Picture in Picture) and other features are also available. You can find more information on the WIRIS Pro produt page.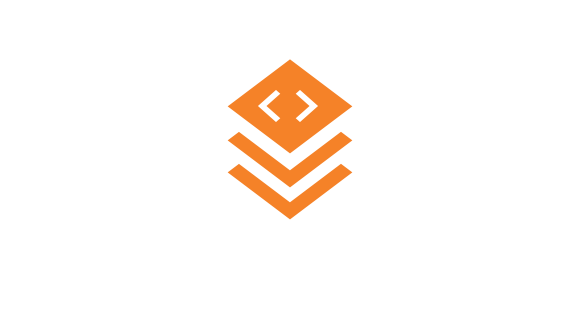 SDK – an opportunity to develop your own applications
Along with every Workswell WIRIS® Pro, we provide an SDK (Standard Development Kit) enabling you to develop your own applications. These libraries give access to low-level functionalities and enable the application developer to maximize the potential of the camera's hardware.
See more information in Data SDK tutorial and Stream SDK tutorial