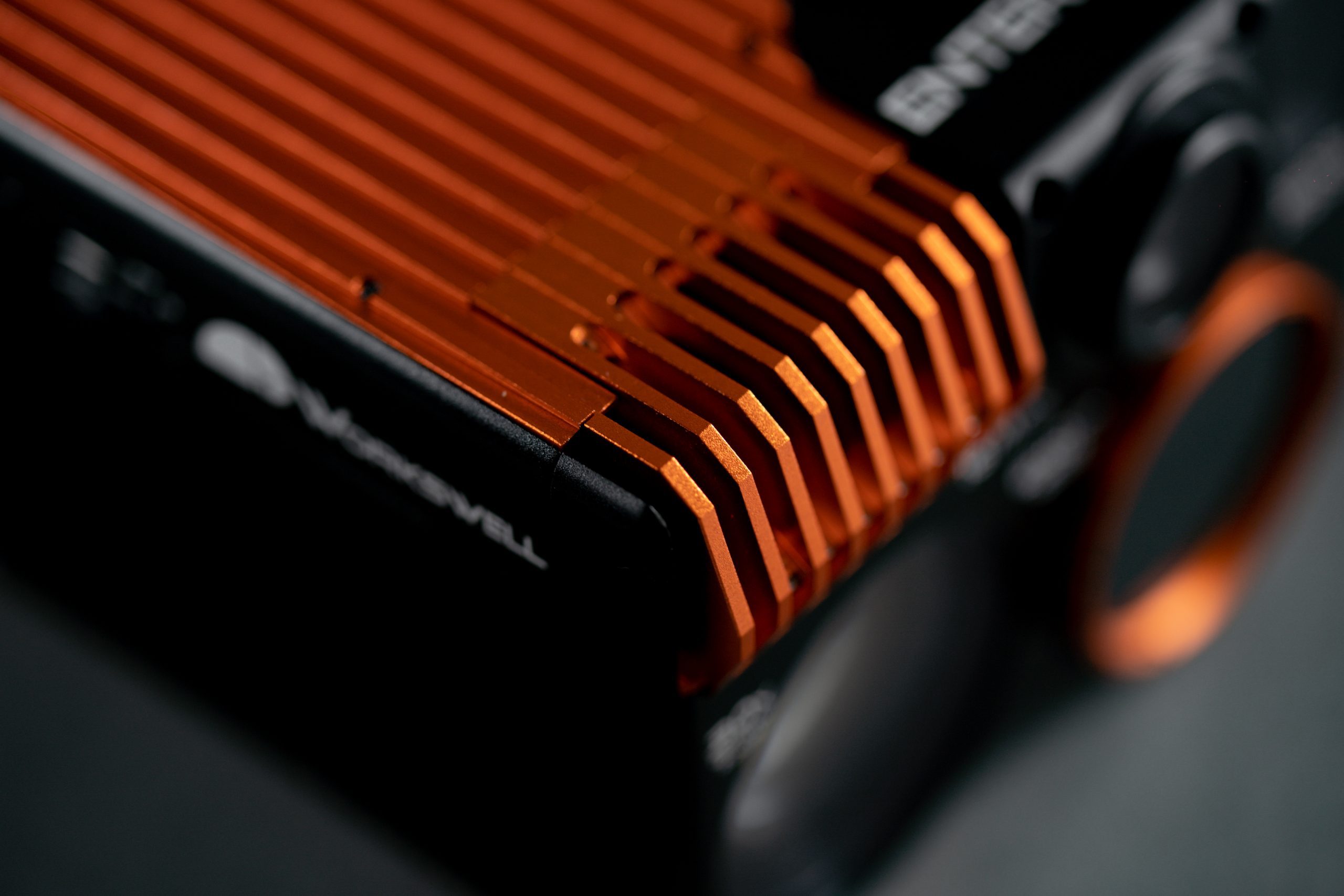 Workswell designs and produces the series of infrared cameras to be used with any kind of UAV (unmanned aerial vehicle) or UGV (unmanned ground vehicles). The portfolio includes drone thermal cameras like WIRIS Pro, WIRIS Pro SC, WIRIS Agro and GIS-320 for the gas leak detection including suitable gimbals. The flagship of the WIRIS series is named WIRIS Enterprise and it can be used with any UAV or UGV platform on the market. It helps in industrial inspections, search and rescue operations, R&D or in high demanding applications that require all-in-one multiple sensor operations (Thermal, RGB, Range Finder ). 
All Workswell devices are equipped with WIRIS operating system for easy control and connection, moreover they can be equipped with SDK libraries for custom application development. Workswell company does not produce only UAV/UGV thermal imaging cameras, you can discover more on our homepage www.workswell.eu.
& Solutions with thermal drone cameras
products based on advanced thermal imaging sensors
Workswell WIRIS®  Enterprise is a Multi-sensor Camera that has been specifically designed for use with unmanned aerial vehicles (UAV/UGV), or drones.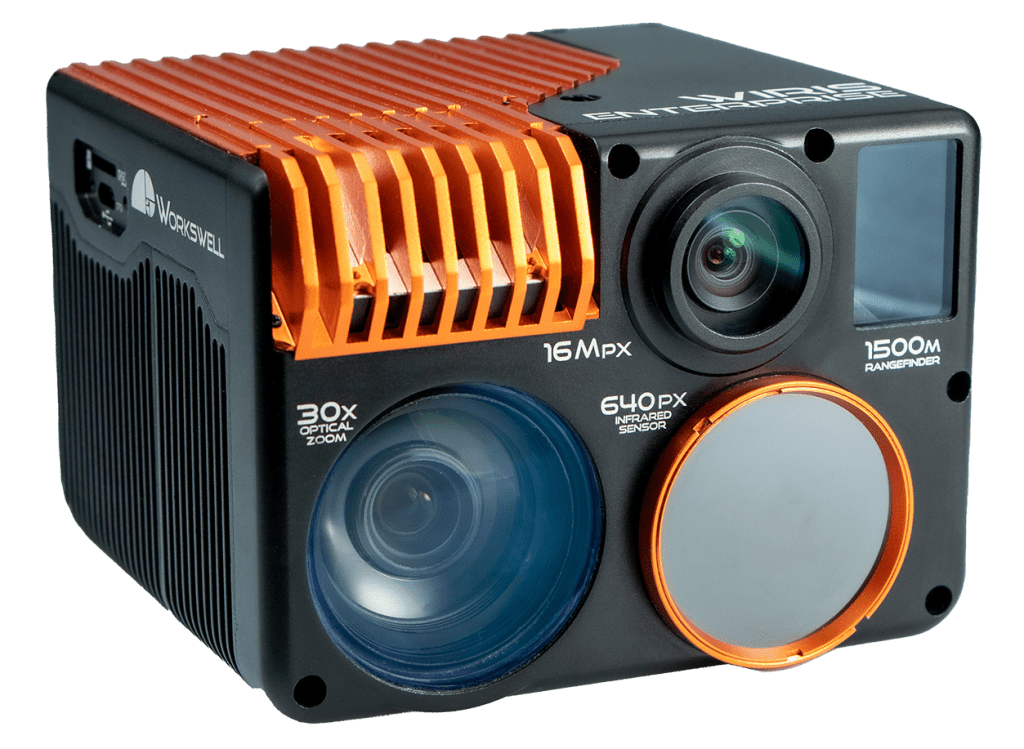 Workswell WIRIS® ProSc is a state of the art thermal imaging camera used for a geological, archaeological and forest research, ecological, environmental and structural research of buildings.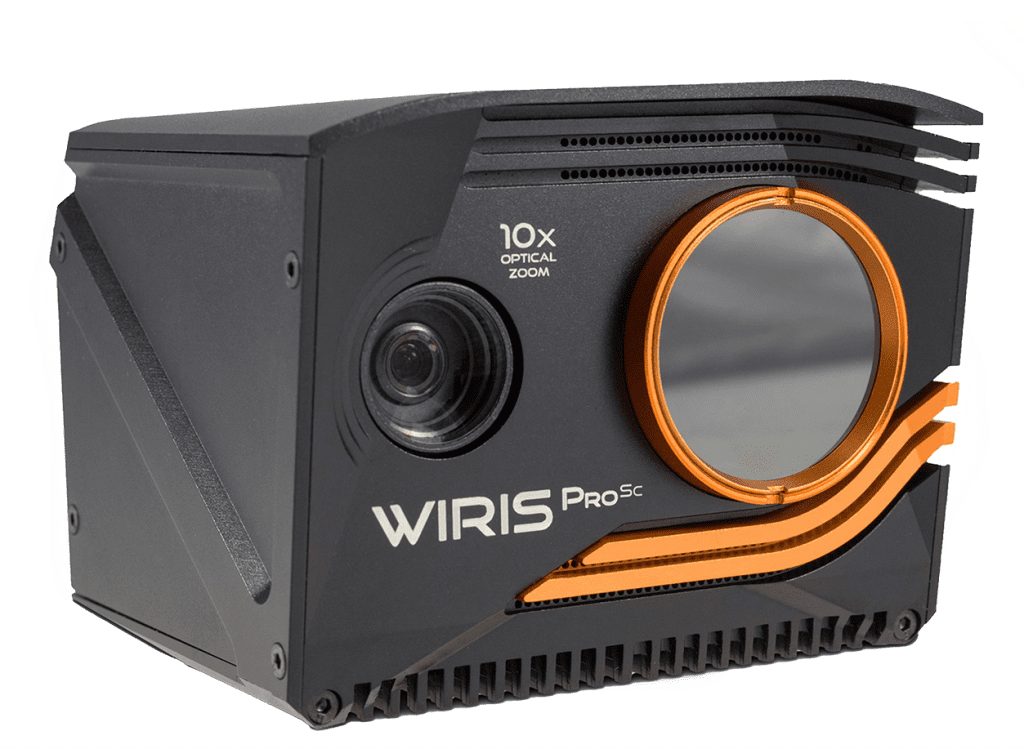 Workswell WIRIS®  Agro R is the first device of its kind. Designed to map water stress across large areas, it has a critical role to play in the field of precision agriculture.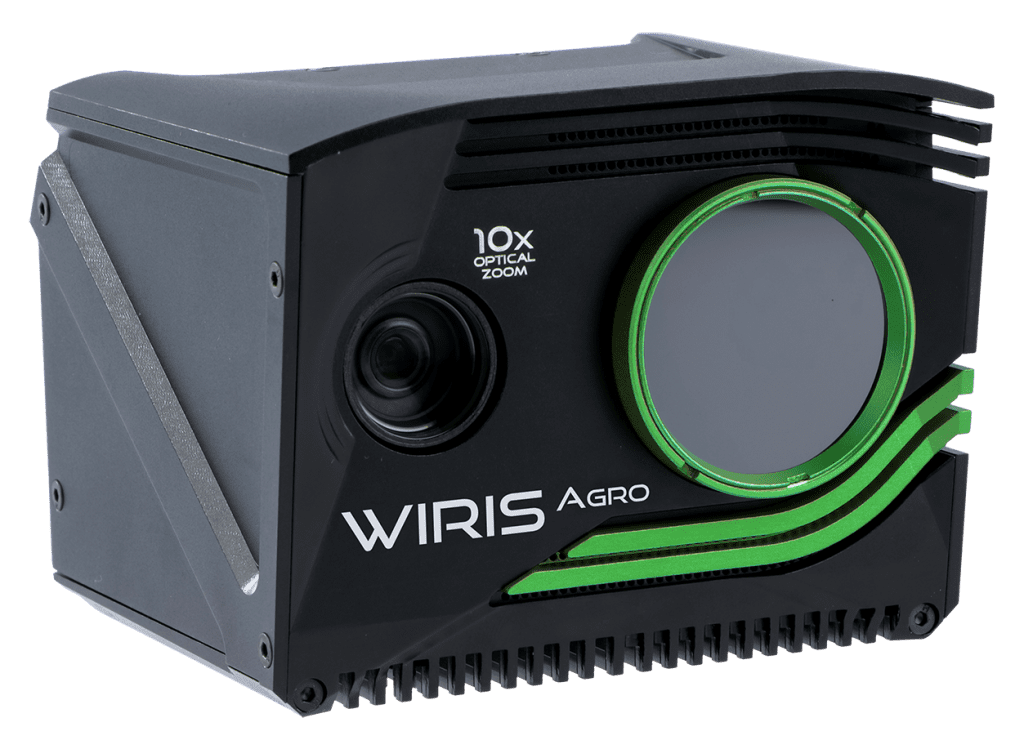 Thermolab is a software for detailed analysis of thermograms, allowing the user to edit the data into different formats and create clear reports from the thermograms. All standard data analysis functions are available in the program (temperature at a point, minimum and maximum of the area, temperature profile, zoom, temperature scale change, color palette, emissivity, etc.) as well as extended functions such as GPS location of the image and the ability to display RGB digital images.
technology for leading brands
By Steve Beynon – EMEA Optical Gas Imaging Specialist, Teledyne FLIR Natural gas processing plants, upstream production facilities, compressor stations, and pipelines are critical elements of the natural gas supply chain. These facilities store, process, and transport natural gas through a wide array of equipment over large areas that are difficult to manage efficiently. An...

Night vision, generally, is the ability to see with human eye even in low-light conditions. There exists more technique of how to make night vision possible and one of them is using the detection of infrared light through thermal cameras.Night vision drone – basic principle The basic principle of thermal imaging lies in detection...

Workswell is offering four different infrared cameras for thermal drones:Camera no. 1: Fully radiometrics thermal cameras – like WIRIS Pro and WIRIS Pro SC are infrared cameras for thermal drones used in the area of industrial inspections, technical diagnostics, predictive maintenance etc. LWIR camera with spectral range 7.5 – 13.5 μm.Camera no. 2: Optical...